Bourdy doubles his advantage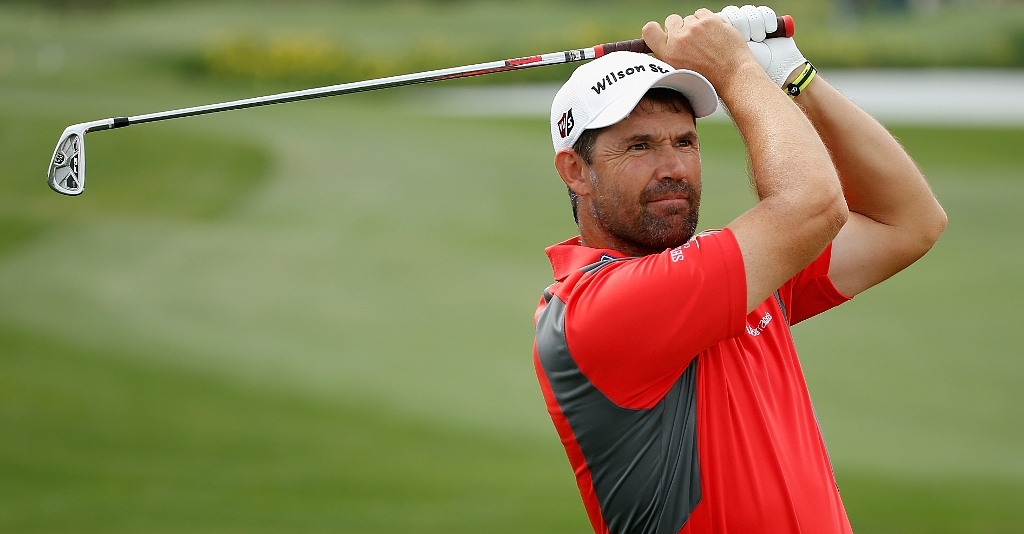 Frenchman Gregory Bourdy stretched his two-shot overnight lead to four after the second round of the Lyoness Open in Austria.
The 33-year-old followed up his opening 65 with another near-flawless round of five-under-par 67 to take his total to 12 under par at Diamond Country Club.
Starting at the 10th, he had already added five more birdies by the time he reached the 18th, though he had to settle for a more sedate front nine, with a birdie-two at the short sixth cancelling out his lone bogey of the day at the par-5 first.
"I have been playing well so the confidence has been growing, probably since the Spanish Open but I have been playing well all year – it was just a case of putting it all together," said Bourdy, who has three top-10 finishes to his name this season.
"It's always nice to be leading a tournament and that is why we practice so hard: to compete and to win events.
"Hopefully I can get a win this week but I have to stay focused and play shot by shot and see where it takes me on Sunday."
Lying four shots back is another Frenchman, Gary Stal, and England's Chris Wood. Stal shot a 68 on Friday, while Wood added a 69.
"I am very pleased, especially with the finish today because it was a day that you had to be patient out there and then to finish with three birdies in the last four holes was very satisfying," said Stal.
"I am playing well and driving the ball very well so I have a good chance at the weekend. I am happy to be in contention and it is great to have two French guys at the top of the leaderboard. Greg has played great but hopefully I can catch him at the weekend."
Wood said: "It was getting very firm and bouncy which makes it a deceivingly tricky course at times.
"I am happy with 69 today though because this is more barbeque weather than golf weather! It was a long day and one of those days to stay hydrated because it was very hot out there at points.
"I have to admit when I arrived at the course today and saw I was seven shots behind Greg I was a bit surprised but I can't worry about what he is doing, I need to play my game and see if I can close the gap over the weekend.
"I knew before I came here that I was playing well and was expecting to be in contention so I am pleased to have done that."
A pair of Spaniards – Rafa Cabrera Bello and Carlos Pigem – lie a further shot back, while Englishman Matthew Fitzpatrick and Mikko Korhonen of Finland follow on six under.