Bohn leads OHL Classic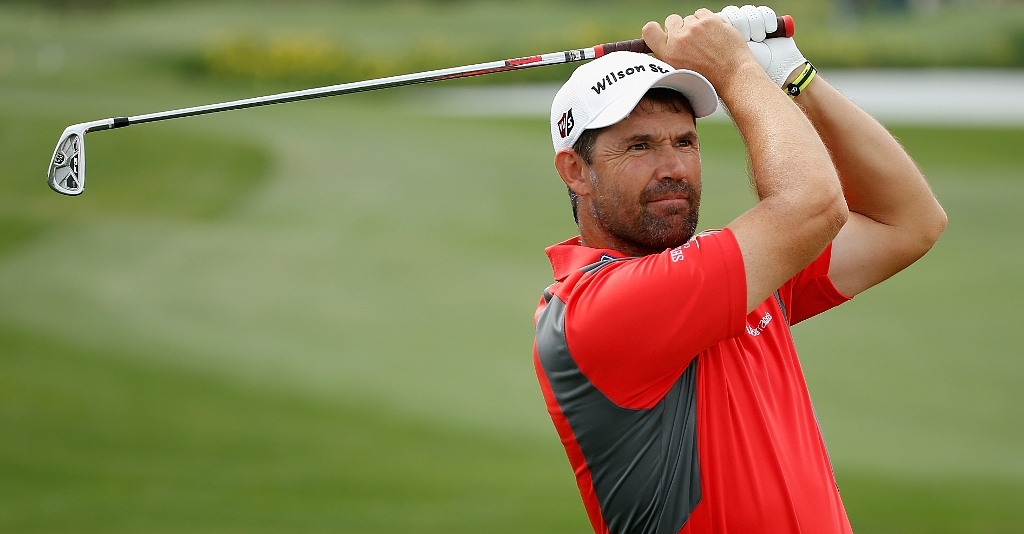 Jason Bohn battled through wind and rain to open a one shot lead in the third round of the OHL Classic at Mayakoba.
Bohn carded a four-under 67 in Saturday's third round, after shooting six birdies and two bogeys on the El Camaleon course.
The American told the PGA Tour website that conditions in Mexico took everyone by surprise.
"When we started, it was just a little bit breezy. It was nice. It was going to be a beautiful day," Bohn said.
"Then we could kind of see the rain coming in from the ocean. Once it started raining, it got very difficult. The greens got a little bit slower just from the rain.
"If you were in the rough, you got some squirters where the ball could fly where there was water trapped between the grass and the ball. And it was just tough.
"I'm just soaked, right down to my boxer shorts. I am as soaked as can be right now."
Bohn currently sits on 15-under. He is playing for his third career victory, and his first since New Orleans in 2010.
Trailing him on 14-under is Shawn Stefani, who hit five birdies and two bogeys to post a score of 68 on Saturday.
Charlie Hoffman and Alex Cejka are tied for third on 12-under after respectively shooting 67 and 68 in the third round.