Blue Bay to resume on Monday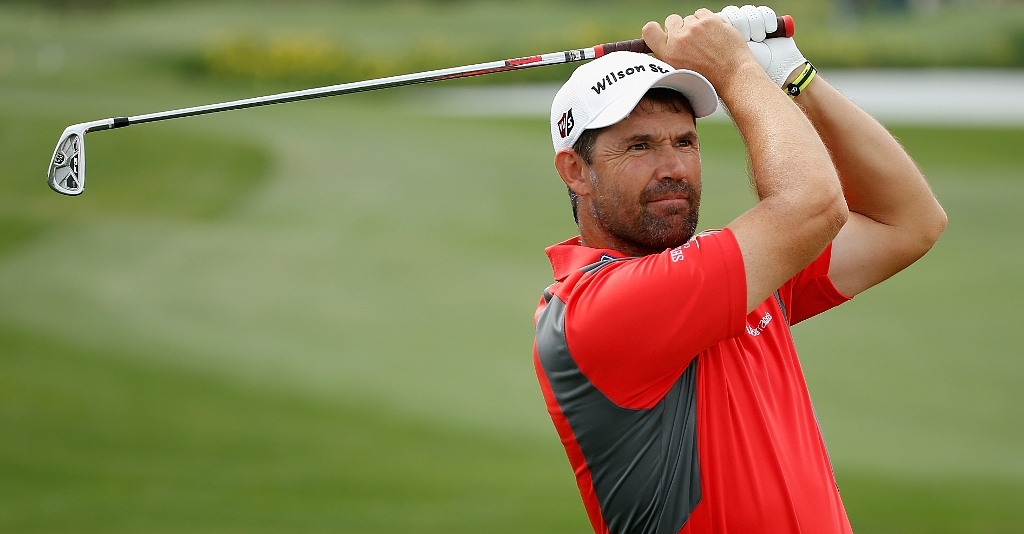 The third and final round of the LPGA Blue Bay will be completed on Monday after the fall of darkness forced play to be suspended on Sunday.
Earlier on Sunday, play was suspended for just under four hours after heavy rains bucketed down on the Jian Lake Blue Bay Golf Course.
Play resumed when the rain abated, but few players were able to complete the round.
Overnight leader Lee-Anne Pace did not seem to be troubled by the stop start nature of the day's play and will go into Monday still holding onto a solid lead.
The South Africa managed shoot a four-under 47 on the 13 years she completed on Sunday and leads on 15-under.
American Michelle Wie trails in second place on 11-under, after scoring 49 on her 13 holes.
German Caroline Mason and American Jessica Korda currently share third place on ten-under.
Mason completed 14 holes for a two-under 54. Korda, who shared the overnight lead with Pace after round three, score a one-over 52 on her 13 holes.