Blair disqualified for altering putter with his head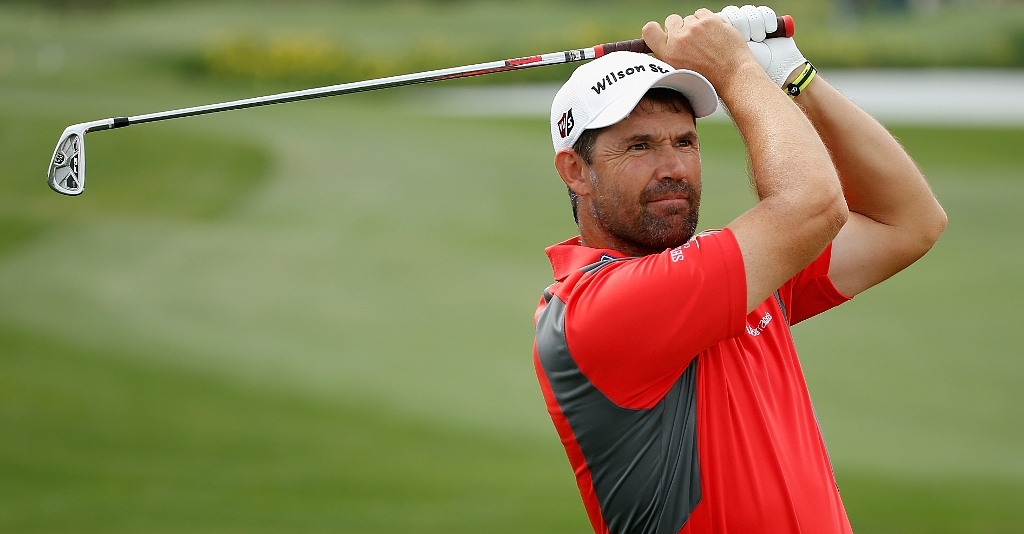 Zac Blair was disqualified from the Wells Fargo Championship on Friday after altering his putter with his head
The incident occurred at the fifth hole during the second round of the tournament, where Blair was infuriated after missing a birdie putt and subsequently proceeded to hit himself in the head with his putter.
While he went on to tap the ball in for par, he realised at the next hole that his putter had been bent as a result of it colliding with his head. He told the officials and was disqualified for using a nonconforming club under Rule 4-3b of the Rules of Golf, which states: "If, during a stipulated round, a player's club is damaged other than in the normal course of play rendering it non-conforming or changing its playing characteristics, the club must not subsequently be used or replaced during the round."
Blair was unlikely to make the cut anyways as he was on seven-over when he was disqualified, but he did apologise for his behavior via Twitter.