Bjorn's bankers: a tale of form v experience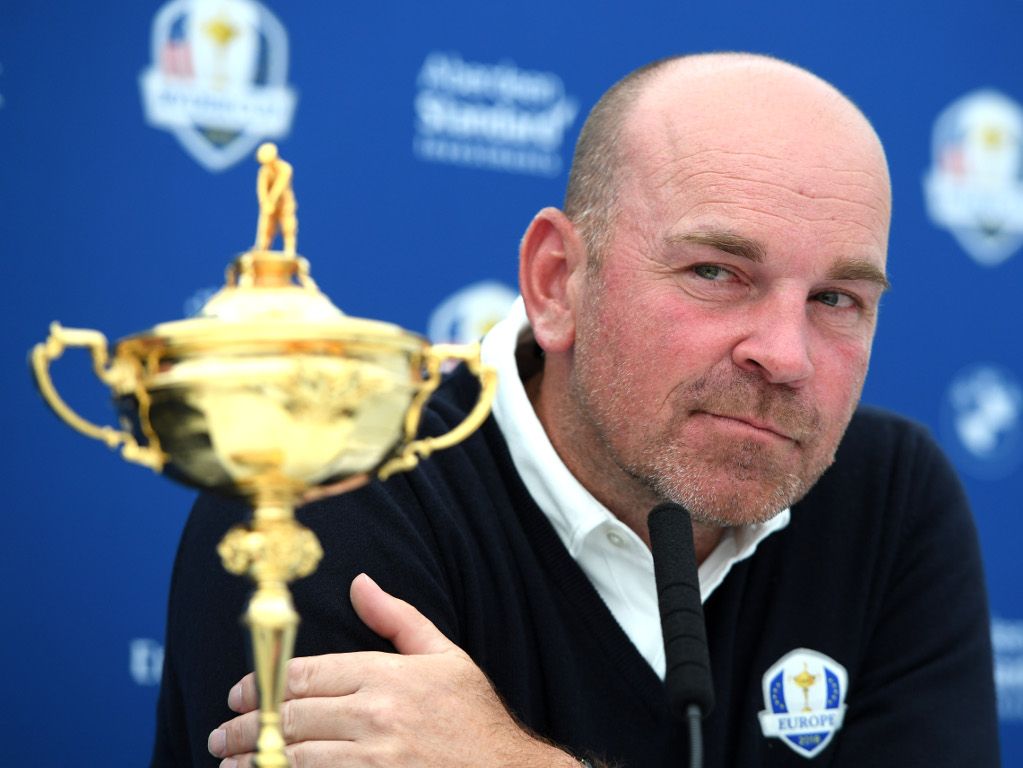 Paul Casey, Sergio Garcia, Ian Poulter and Henrik Stenson have been named as Europe captain Thomas Bjorn's wildcard picks for the Ryder Cup.
Casey, Garcia, Poulter and Stenson will partner automatic qualifiers Francesco Molinari, Justin Rose, Tyrrell Hatton, Tommy Fleetwood, Jon Rahm, Rory McIlroy, Alex Noren and Thorbjorn Olesen in the three-day event, which will start at Le Golf National in Paris on 28 September.
But what about those left out?
Bjorn admitted he "felt sick" when telling Rafa Cabrera Bello of his snub.
"It's the tough part of being captain," said the Dane. I called the four that made it and I called six players to let them know it wasn't going to be this time. I can only imagine what the other guy on the end of the phone felt like," said Bjorn.
Thomas Pieters also didn't crack the nod. Others were rejected, too, and the end of this month will soon tell if Bjorn and, indeed, Europe should have rather opted for form over experience.
Bigger is not always better
This Betway infographic lists several reasons Bjorn and company's choices could succeed… or backfire.
Grasping Garcia
Spaniard Garcia faces a taxing challenge to defend an intriguing decision to not compete for automatic qualification. This was pretty much sealed after he sidelined himself from the Made In Denmark tournament.
"Unfortunately, because of how the year went I had to play five weeks in a row in the summer, eight weeks out of 10 – and I'm not 25 anymore. I knew I was putting my position at risk, but at the same time I told Thomas I want to get to the Ryder Cup at 100 percent," said Garcia.
"I'm thrilled and now want to help my team again to make sure we have the best possibility of winning the Ryder Cup back."
Well, Garcia got his wish and will effectively have to be at more than '100 percent' if he wants to prove to doubters he was the right pick over Bello and others. Again, Betway's deductions provide plenty of reasoning that he might not be.
Calls for Casey
Casey, along for the ride and backing his team-mate, seems to prefer experience over form, to an extent.
"If you look at the highlights of what Sergio has brought to the European Ryder Cup team through the years, that's why he was picked. It's hard to explain to the rookies how they are going to feel and how big a stage the Ryder Cup really is. You definitely need guys like Sergio in the team who can help these guys to be able to feel comfortable," said Casey.
Whichever way it's cut or stacked, the Ryder Cup is a difficult three days for rookies and veterans alike. Here's to an eventful time in Paris, where men play alongside boys on the fairways and greens, but soon be separated from each other on the scorecards.