Bjorn targets Ballesteros record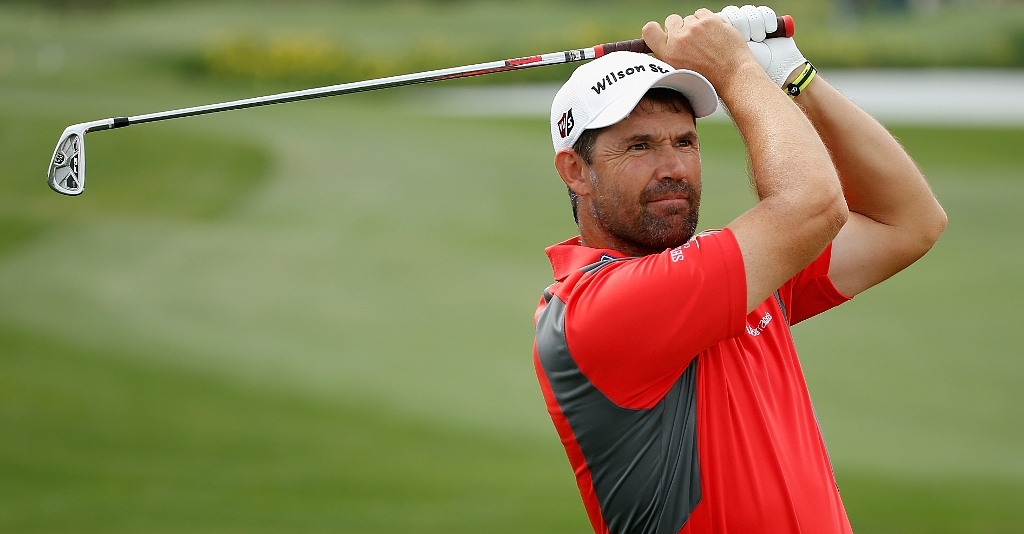 Thomas Bjorn will be hoping his good fortunes at the European Masters continues this week as he stand equal the legendary Steve Ballesteros' three wins at the Crans-sur-Sierre Golf Club.
It will be Bjorn's 14th appearance at the extremely lucrative event which is celebrating its 80th edition this year.
Bjorn, however, insisted that even if he matches Ballesteros' three wins in the event, he doubted that could create the magic that the legendary Spaniard did in Crans Montana.
The late Ballesteros triumphed in Switzerland in 1977, 1978 and 1989 while Bjorn won the event in 2011 and 2013.
Asked about emulating Ballesteros, Bjorn told the European Tour's official website: "I don't really think of it that way. Any time I tee up I try to win a tournament, and this week's no different.
"What Seve did here was so special, even if I won this tournament ten times I don't think I'd come close to creating the memories he has here.
"But I've got a good eye for this golf course. I love this place, and in return it's been pretty kind to me down the years. That doesn't count for anything when the tournament starts though."
The Alpine course has undergone some modifications since Ballesteros' remodelling, now featuring more greens with severe run-offs.
However, it has retained enough of Ballesteros' input for Bjorn to retain an affinity with it.
"I've always had a special relationship with this tournament," said the Dane, whose last European Tour appearance was at Made in Denmark in mid-August, when he tied for fourth."