Bishop sacked after Poulter gaffe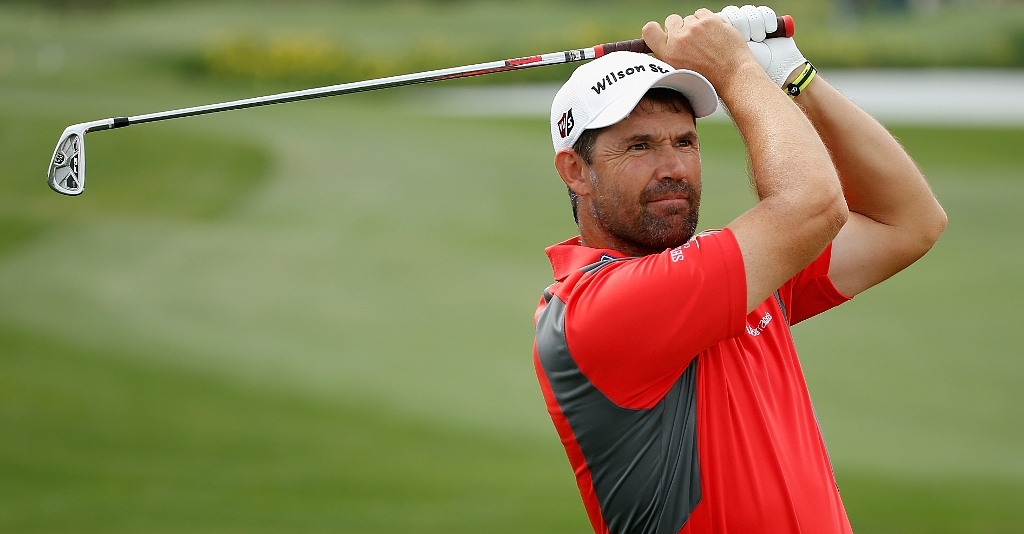 PGA of America President Ted Bishop has been sacked after referring to Ian Poulter as a "lil girl" on social media.
The PGA of America confirmed on Friday that Bishop had been removed from his post over the slur against the Ryder Cup ace, which was initially posted on Twitter before making its way to Facebook.
The offending post was removed from both social media platforms shortly thereafter.
"The members and apprentices of the PGA of America must uphold the highest standards and values of the profession, as well as the manner in which we conduct ourselves at all times," said PGA vice-President Derek Sprague, who has been confirmed as Bishop's interim replacement.
"We apologize to any individual or group that felt diminished, in any way, by this unacceptable incident.
"The PGA of America board of directors voted today to remove Ted Bishop, the 38th PGA president, from office for insensitive gender-based statements posted yesterday on social media. The board deemed the remarks to be inconsistent with the policies of the PGA."
Bishop's remarks were made after the release of Poulter's recent autobiography, in which he said that a lot of players had "lost a lot of respect" for Nick Faldo, after he criticised Sergio Garcia's performance during the 2008 Ryder Cup.
A new PGAA President is likely to be appointed at the body's annual meeting on November 22.