Bishop issues formal apology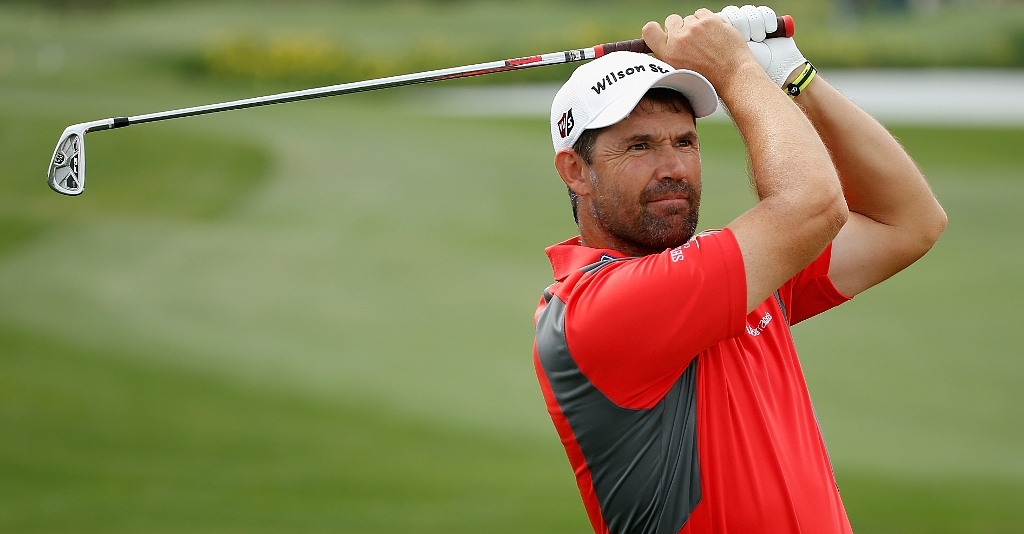 Former PGA of America President issued a press release on Saturday in which he formally apologised to Ian Poulter.
Bishop was removed from his post after referring to Poulter as "lil girl".
The statement read as follows:
"I want to apologize to Ian Poulter and anyone else that I might have offended with my remarks on social media that appeared on October 23, 2014. Particularly, I have great remorse that my comments contained the words "little girl" because I have always been a great advocate for girls and women in golf.
"My two children, both girls, have made their careers in golf. I have a 4-year old granddaughter who I hope will someday play the game. In my 37-year career in golf, I have worked with many women to grow the sport and I have been a champion for inclusion and equal rights for women in golf.
"However, this is a classic example of poor use of social media on my part and if I had the chance to hit the delete button on the things that I sent out yesterday, I would without hesitation. The PGA of America asked me to avoid any interaction with the media in the past 24 hours and that is why I did not issue a formal and public apology, which I have wanted to do since early this morning.
"This afternoon I was asked by my fellow Officers to resign my position as President. I declined because I wanted to speak to our PGA Board of Directors, offer a personal apology and let the due process take place in this matter. The Board heard me out and then voted to impeach me as the 38th President. That is the due process and I respect that, as painful as it might be.
"The PGA has also informed me that I will not become the Honorary President nor will I ever be recognized as a Past President in our Association's history. These, along with the impeachment are drastic consequences for the offense I have committed, but I must live with them. I take great pride in what we were able to accomplish in the last 23 months. Hopefully, we laid the groundwork for a successful future for the PGA of America. Today, all I have left is my PGA membership and that will always mean the world to me. "