Bishop: I shouldn't have been fired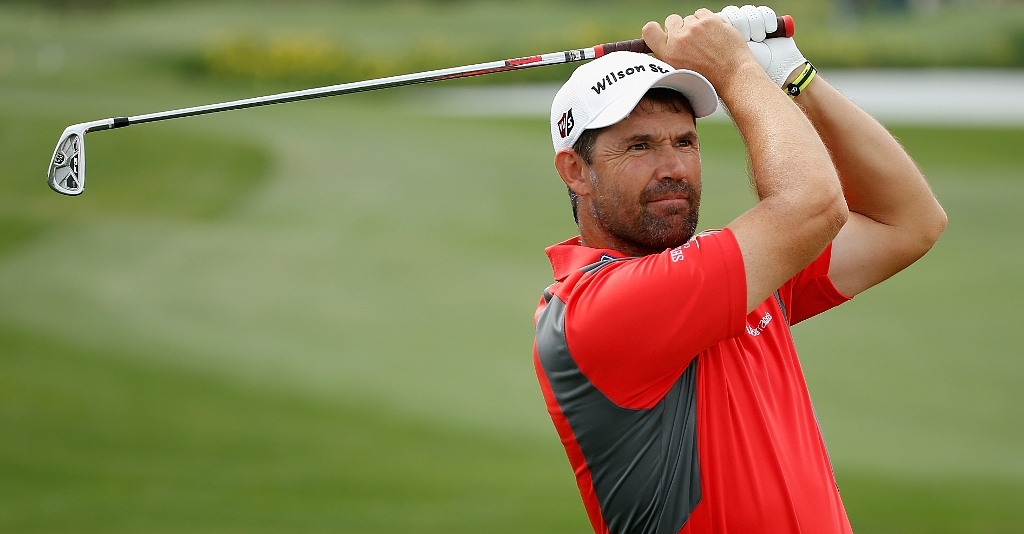 Ted Bishop admits his social media blunder, but claims he should not have been fired over the incident.
Bishop, the President of the PGA of America, reacted to Ian Poulter's criticism of Nick Faldo on twitter and Facebook.
"Faldo's record stands by itself. Six majors and all-time RC points. Yours vs. His? Lil Girl." Bishop tweeted from his personal account.
He then reiterated his view on Facebook: "Sounds like a little school girl squealing during recess. C'MON MAN!"
"I created this mess…it's my fault," admitted Bishop.
"I don't think the punishment fits the crime, but it is what it is."
Bishop later saw the reaction his comments had caused and deleted the posts. But the damage had been done. One user on twitter even called him a sexist.
"I knew immediately I had a serious problem," added Bishop.
"It was a huge mistake. I should have apologized from the get-go."
Bishop then revealed the the PGA had offered him a chance to resign from his post, but he declined, saying he had not had a chance to defend himself. However, at the subsequent board meeting, the members voted to remove him from office.
"It wasn't a matter of going down swinging or me being obstinate," he reflected.
"It's painful because it's taken a lot of good things that I've done and put them down the drain. The issue is I overstepped my bounds. I shouldn't have said anything."