Big Max just got Smarter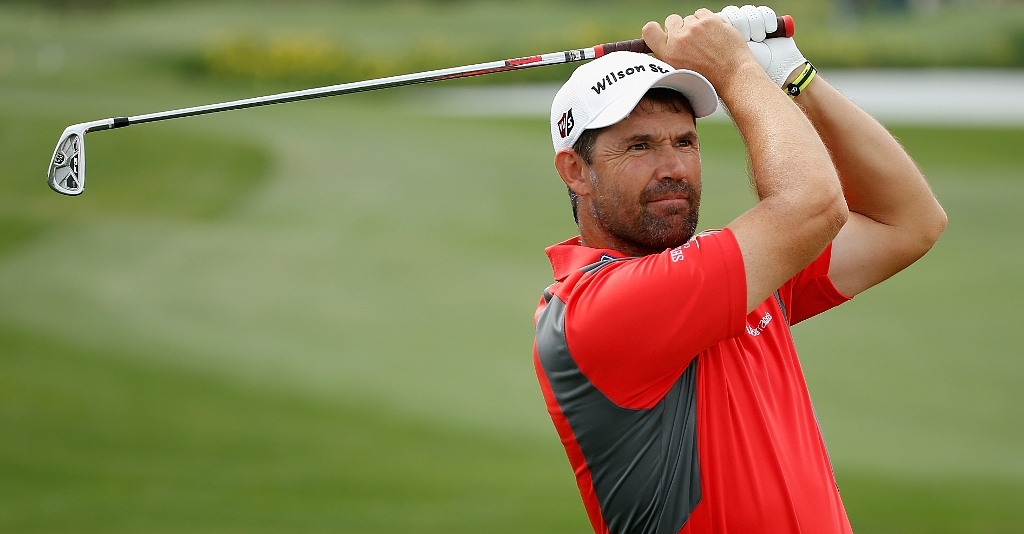 After the success of the IQ with sales surpassing all expectations, Big Max trolleys have just got Smarter
The launch of the Big Max IQ was one of the great success stories of 2010 with sales surpassing all expectations. Now For the 2011 season, Big Max has raised its IQ and is introducing it's next generation, 3-wheeled push trolley, the Smart Cart.
Europe's leading 3-wheel trolley brand has retained all of the features that made the IQ such a success and added to them in a way that sets the Smart Cart above it as one of the most innovative and user friendly trolleys ever brought into the market place.
As with its predecessor, the design of the Smart Cart is based on the combination of it's ease of use and incredibly small folded size – small enough to fit comfortably in any car boot.
Once the front wheel, which folds away for storage, is clicked into place, the Smart Cart utilizes Big Max's 'one shake' opening mechanism to open to full size in moments.
Once open, the Smart benefits from Big Max's technical know how which is able to provide a sturdy, easy to use, hassle-free experience that allows the user to concentrate solely on their golf.
When unfolded and fully loaded, the IQ glides along the fairways with ease, benefiting from the stability of its 3 wheels and the rigorous laboratory and on course testing that all Big Max products have to pass.
Such is the level of and the company's confidence in the durability of its products, the IQ Smart Cart comes with a 5 year warranty.
Along with the unique folding and storage benefits, it is also packed with additional features.
It comes complete with adjustable bag brackets, a hand brake for when stopping on uneven ground and a deluxe organiser panel that includes a new, patented, easy scorecard position, a bottle holder, tee and pencil holder, a ball marker, a storage compartment and even a pencil sharpener.
With so many features to choose from it would be easy to focus on the extras that the Smart Cart offers. Looking past those the Smart does what a 3 wheel trolley should do. It folds small, it unfolds easily and safely and when loaded with a full golf bag it tackles the course with ease and style. The fact that it does so much more is simply testament to how Smart this cart really is.
It is available in White, Black, Red, Silver and sells at a SRP of £199.99
For more information you can visit www.bigmaxgolf.co.uk