Big Easy backing Wee Mac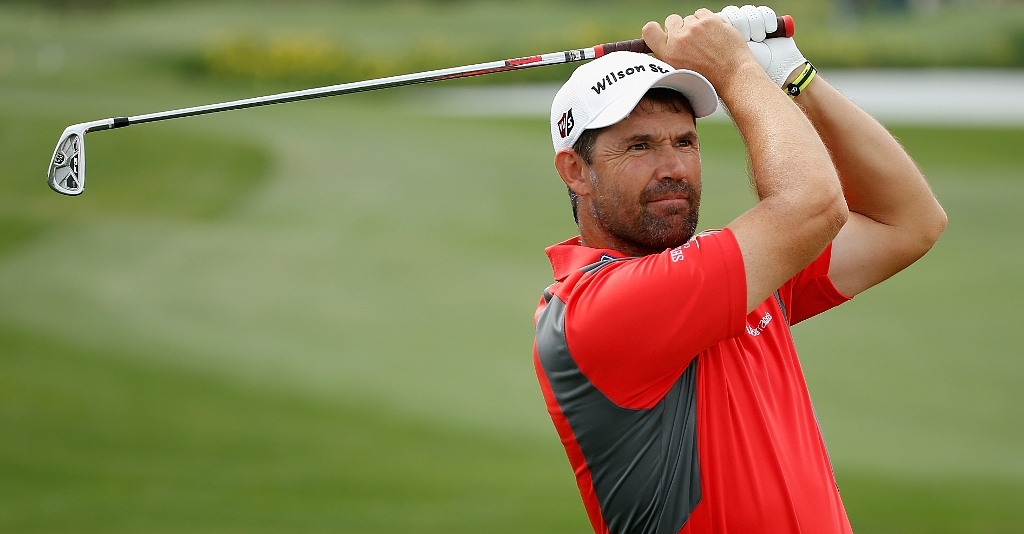 Ernie Els believes Rory McIlroy will win no less than four Masters titles by the time he calls quits on his golfing career.
The South African was speaking ahead of the year's first Major, which tees off at Augusta next week. McIlroy needs only a green jacket to complete a career grand slam.
"He's too good," said Els on BBC Sports.
"He's playing against great players but, you know, Rory has that factor where when he's on these other guys can't play with him. There are no guarantees in this game but I'd say he would win at least four.
"But he's got to do this first one and then the other ones will be easier. This one is going to be quite big."
Meanwhile, Els is no stranger to the Majors, having won four of them himself. However, the Masters has eluded him so far.
"My first Masters I finished eighth behind Jose [Maria Olazabal] and Tom Lehman," recollected the 28-time European Tour winner.
"I actually had a chance on the final day but I didn't quite have the game.I had my chances a lot of times – in 2000 and 2004 especially – but I just couldn't pull off the big shots. The moments were almost too big for me if I look back."
"There was something about Augusta. I almost wanted it too badly and I know a lot of players have done the same as what I've done in my career. Johnny Miller and Tom Weiskopf, quite a few guys who had great games but didn't win it."
Despite the apparent reservation of fate, Els still believes he has what it takes to win another Major. After a ten year major drought, Els lifted the Claret Jug for the second time in 2012, just three short years ago.
"There are some really good young players out here and I'm running out of time," he added.
"But I'm trying to find that little extra of what it takes to win a major or another tournament. That's my goal, my family is being patient with me. When I'm away from the game I go home and spend a lot of time with them, but there's a lot of schoolwork in the house so there's a lot of time for me to practice and play.
"I'm 46 in October. Statistics are against us but a lot of the guys at my age, Retief Goosen and Phil Mickelson, quite a few of us, we want to prove some of the critics wrong and prove that we can win majors at our age.
"The game has changed and the way we look after ourselves and with modern equipment we can play with these young players but, obviously, time is running out."
Jack Nicklaus won his last Major when he was 46 years old. Interestingly enough, it was the Masters.