Big boost for Euro Tour prize money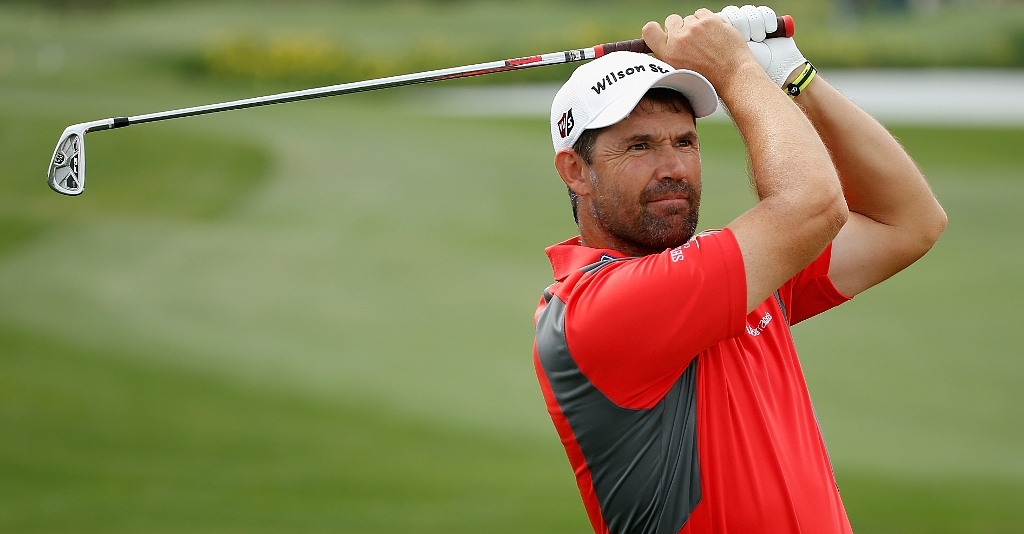 This year's European Tour will see a collective 18.5 per cent increase in prize money, raising the total to record levels.
The addition of several new tournaments, plus increases in the payments at four other events, have boosted the financial rewards available from the 2015 Race to Dubai to 166 million euros.
That's a total of 26 million euros more than last year.
"It is clear from these positive figures that the European Tour is currently on a very stable footing," said the Tour's chief executive officer and director of international policy Keith Waters.
"Our aim is to give all our members playing opportunities in events around the world, and our robust schedule gives them the chance to do just that.
"The seven new tournaments which have joined the European Tour International Schedule in 2015, together with significant prize fund increases for some of our established tournaments, have helped create a schedule which we believe is unparalleled in its strength, variety and diversity."