Beck takes two-stroke lead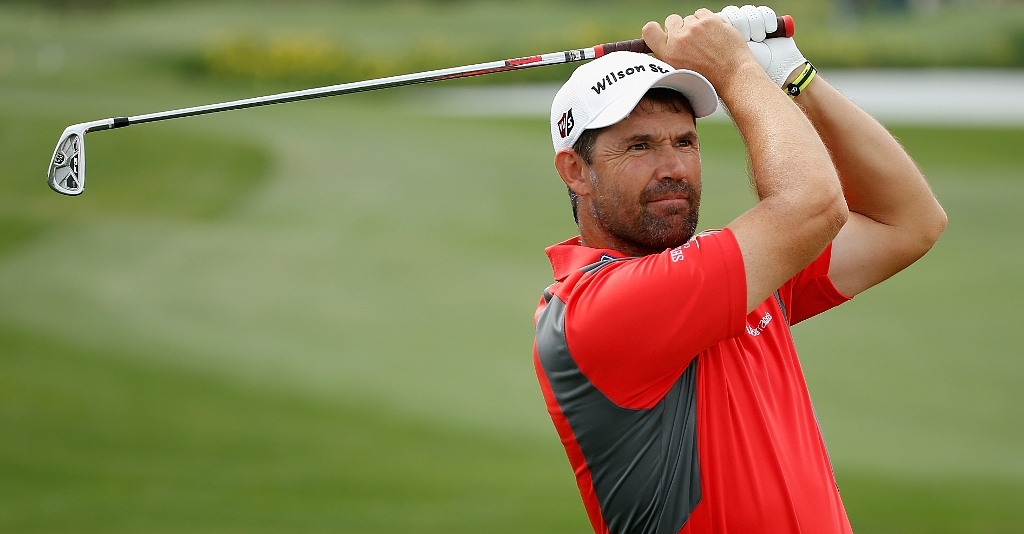 Laetitia Beck fired a seven-under-par 65 to claim a two-shot lead at the Yokohama Tire LPGA Classic on Thursday.
Beck is followed by Minjee Lee and Annie Park, who both carded five-under-par 67s, while Alejandra Llaneza recorded a four-under-par 68.
Meanwhile, defending champion Kris Tamulis is 11 strokes adrift of the lead in a tie for 103rd.
Beck, who is the first Israeli golfer to qualify for the LPGA Tour, had a lot of success on her front nine as she made four birdies, including three in a row from the 16th to 18th. She maintained her form on her back nine and made three more birdies to complete a bogey-free round and take the outright lead.
Lee, who missed the cut at the Volunteers of America Texas Shootout last week, began her round with a bogey at the 12th, but bounced back with four consecutive birdies from the 13th to 16th. Despite faltering with another bogey at the 18th, the Australian atoned for her mistake with three birdies on her back nine.
Park was in superb form early on as she made five birdies on her first seven holes before cooling off with a bogey at the eighth. While she did not have as much success on the back nine, where she made two birdies and a bogey, she is still within touching distance of Beck.
Meanwhile, Tamulis had a day to forget as she carded a four-over-par 76, which consisted of five bogeys and a birdie.