Bear with us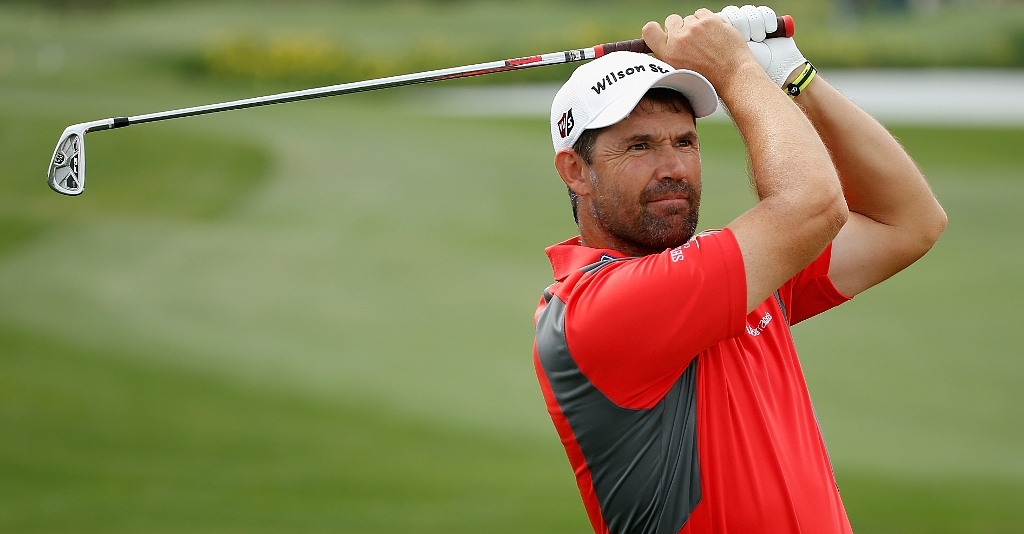 Golf365.com is currently undergoing behind the scenes technical changes, and is experiencing some teething problems.
We hope to have everything back up and running even better than it was within a very short space of time.
In the meantime, bear with us as we try to chop our way out of the rough.
If you had Golf365.com as a bookmark, please delete it and add it again, as it may lead to a dead link.
Thanks for your patience.