Battle of the islands at Seve's Buenavista Memorial Tournament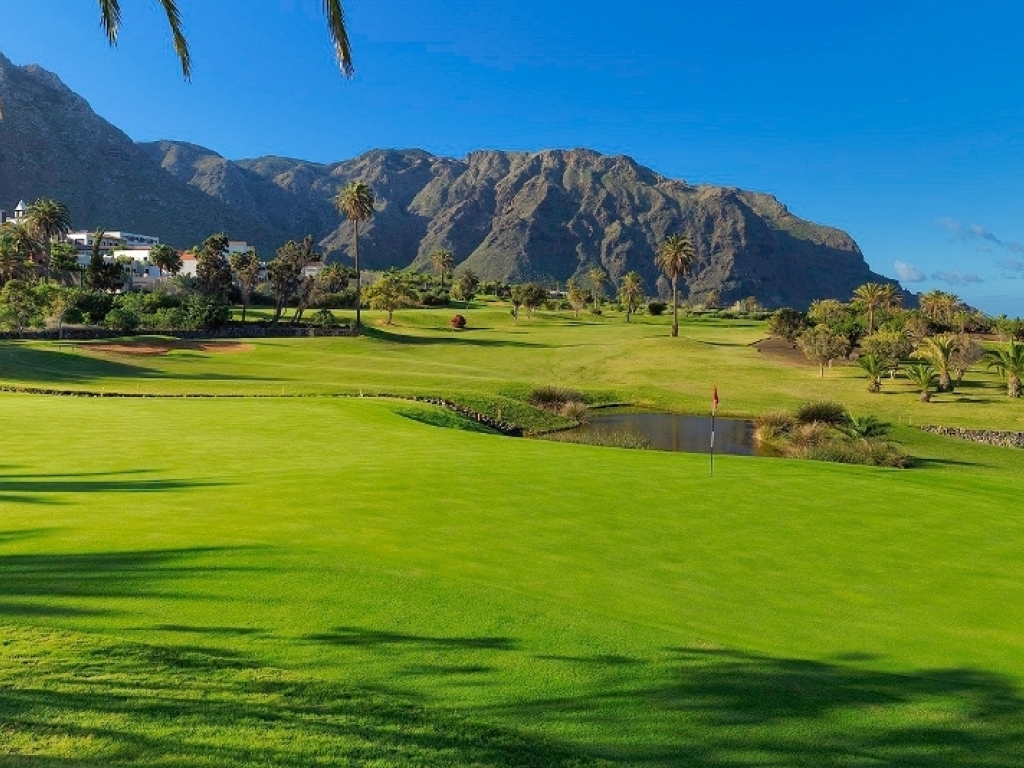 Two islands will do battle as part of the forthcoming Seve Ballesteros Memorial Tournament at Buenavista Golf in Tenerife.
The spectacular course in the north-west of Tenerife – designed by the great man himself – already offers a fabulous golf experience at a unique coastal location with stunning views of the imposing cliffs of Teno and the crashing waves of the Atlantic Ocean acting as the backdrop.
But just as Ballesteros thrived in the intense competition of team golf during his glory days as the key figure in the European Ryder Cup team, a selection of professionals will get a similar experience on Sunday June 11 as a Canary Islands team takes on the UK.
Professionals Luis Claverie (a former European Tour player from the Canaries) and Britain's Michael McCarthy will take on the captain's roles on a course which has seen 500,000 Euros pumped into the maintenance and facilities in recent times to further enhance the high standards.
The full event will attract 100 professionals from across Europe as part of the four-day gathering (June 8-11) with amateurs also playing in three competition formats.
Day one kicks off with a special Pro-Am event with professionals teaming up with amateurs in a pairs format. The amateurs then take part in an individual Stableford competition on Saturday June 10 – an event organised by Gambito Golf. The main sponsors are Meliá Hotels International and Tenerife Golf, while media partners Movistar Plus TV and Radio Marca will also be covering the action.
There will also be additional prizes throughout the competitions with a brand new Mini Cooper even up for grabs for a hole in one.
Aside from the attraction of the golf, the adjacent Meliá Hacienda del Conde provides a luxury stay as an unforgettable adults-only boutique spa hotel offering a treat of tranquillity and luxury after the round.
And with the gala dinner menu prepared by Michelin-starred chefs Javier and Sergio Torres, from the renowned restaurant Dos Cielos, it promises to be a truly mouth-watering experience.
Juan José Moreno, General Manager of Meliá Hacienda del Conde & Buenavista Golf, said: "The excitement is building towards what promises to be a spectacular event.
"It will be a source of great pride and pleasure to offer a special welcome to our visitors and we believe it will be a fitting tribute to Seve."