Basson three strokes clear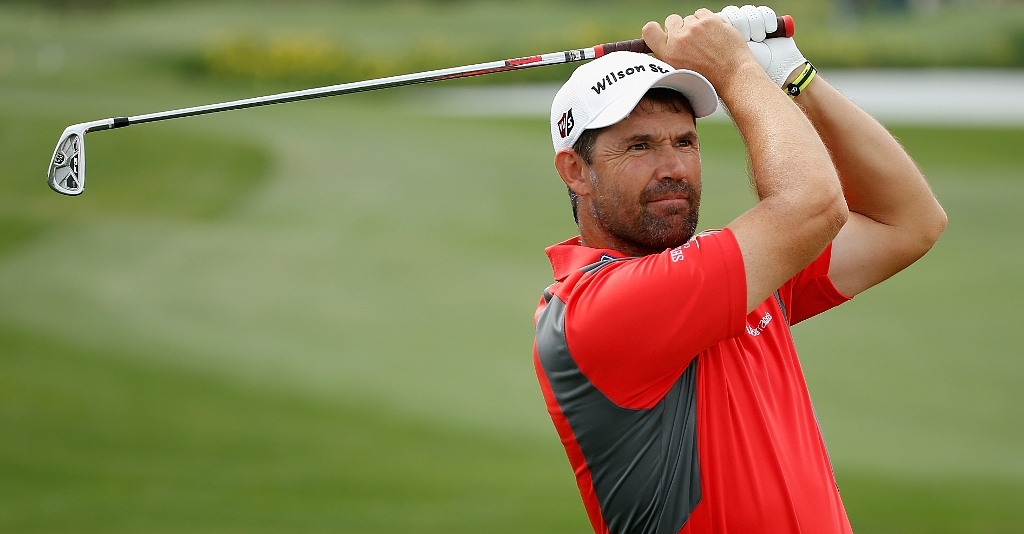 Christiaan Basson opened with a superb eight-under-par 64 at the Alfred Dunhill Championship on Thursday to lead by three shots.
Play was suspended because of lightning, and the first round of the opening European Tour event of the new season will resume at 6:30am on Friday.
Basson's nearest challengers are Zimbabwe's Mark Williams and England's Matt Ford on five-under, with three-time champion Charl Schwartzel also on five under but with the par-five 18th still to complete.
Niclas Fasth marked his 500th tournament with an opening round of four-under 68.
Louis Oosthuizen signed for a round of two-under 70, including a double bogey on the second, and defending champion Branden Grace returned a 71 and also with a double on his card.
But it was the ever-smiling Basson whose smile was even broader than usual.
"I'm very happy. I couldn't have imagined in my wildest dreams it would have gone this well. I knew my game was coming along and I've been in good form but I didn't expect a 64," said the South African.
"I was aiming for a couple under par at least. I was lucky to make a couple of putts and hit one or two close, which added to the momentum and that good score."
At a time when the South African professionals seek to capitalise on the European Tour events played on their home fairways, Basson says it's given him a bit of a lift this week.
"For us on the Sunshine Tour these events are so big and so crucial in the season, so it's just nice to play well in these.
"South African golf is in a good place at the moment. It's nice with the guys that did well at Qualifying School and got their cards for the European Tour (Ulrich van den Berg, Jean Hugo and Justin Walters). So there's that feeling this week that they're starting a new career on the European Tour. But it's also nice for us to see that they're graduating on that Tour. It gives us a bit of belief and that's a good feeling amongst the rest of us."
It was a typically scorching day at Lepoard Creek, which Basson said he and his playing partners were discussing when the temperature was already soaring at 8:30 in the morning.
"It was really hot and you are sweating out there. I kept drying my hands before every shot which is hard because it's not comfortable conditions to play in. But you have to make the best of it."
Nobody can accuse him of not having done that.