Baird and Gay lead at Sea Island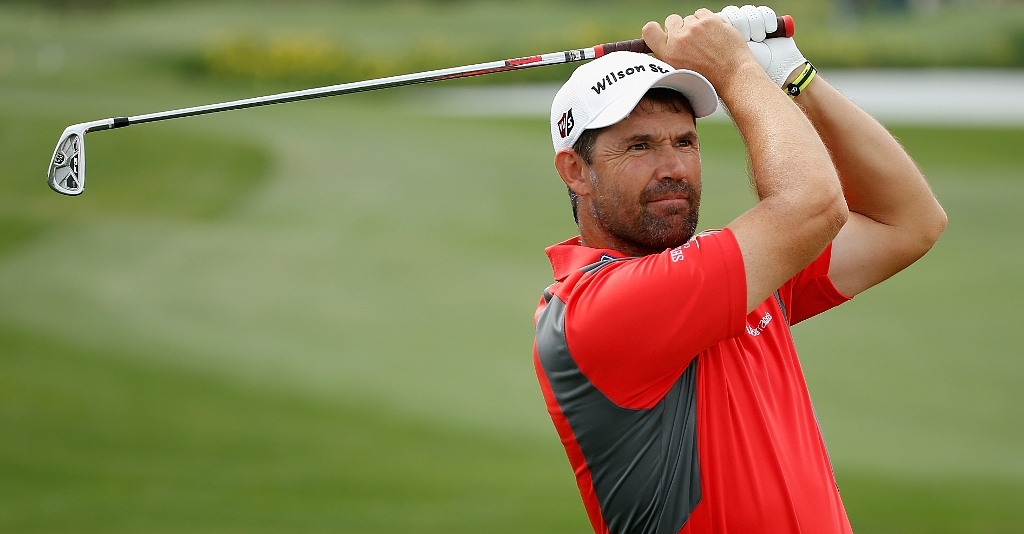 The weather played havoc on day one of The McGladrey Classic in Georgia, but Briny Baird and Brian Gay as well as George McNeill were not too bothered by the conditions.
Early morning fog at the Sea Island course delayed the start for nearly two hours, but once the sun came out Baird and Gay made the most of it as they carded seven-under-par 63s to take the club house lead.
However, McNeill went even better as he carded eight birdies, including five in a row, to move to eight under through 16 holes before play was suspended due to bad light.
McNeill, who has never broken 63 on the PGA Tour and failed to make the top 10 in the 2013 season, will putt for a birdie on the par-four eighth when play resumes at 7am local time on Friday.
Starting on the back nine, he carded a birdie on the 11th and picked up five consecutive shots from the 15th and further birdies on the fourth and seventh holes moved him to eight under.
Gay, meanwhile, made good use of the delay as he got in a quick nap before making eight birdies, but he dropped a shot at the par-three 12th.
"It was just a solid day, I played nice and hit the ball good and hit a lot of greens and made some long putts so it was a really solid day," he told reporters. "I'm looking forward to the rest of the week."
Baird has failed to win on his previous 364 appearances on Tour, but he gave himself the best possible start to the tournament by shooting a flawless round.
"If there's such thing as an easy 63, today was," Baird, who is playing on a major medical exemption after returning from double shoulder surgery, said on the PGA Tour website. "I kept the ball in play. I kept it in front of me."
Former US Open winner Webb Simpson is in the clubhouse at five under alongside Kevin Kisner, Kevin Chappell and Noh Seung-yul while Robert Garrigus is also at five under through 13 holes.
Defending champion Tommy Gainey is two under after 15 along with world number eight Matt Kuchar.