Baek wins maiden LPGA event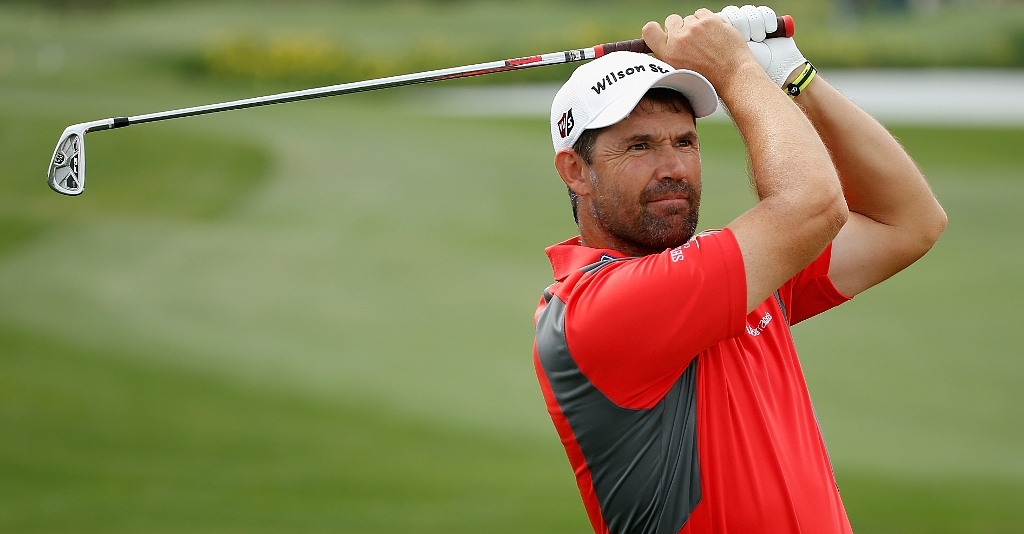 Kyu Jung Baek made her first LPGA Tour event a memorable one on Sunday when she won the KEB-HanaBank Championship.
Baek birdied the par five 18th on the first hole of a sudden-death playoff hole to defeat fellow KLPGA Tour member In Gee Chun and five-time LPGA Tour winner Brittany Lincicome.
The 19-year old shot a five-under par 67 in the final round to get into the playoff.
"Coming into the championship, my goal was to get in the Top-10 but after a really solid third round yesterday, my goal this morning was to get into the top 5," said Baek.
"But I have to say I guess I was a little bit more conscious of winning because I was so nervous this morning, I kind of couldn't sleep."
Baek played alongside Rolex Rankings number two Inbee Park and KLPGA Tour member Hee-Kyung Bae in an all-Korean grouping and said the nerves actually didn't come into play until the final stretch.
Baek started the day with a share of the lead but fell back off the lead after playing the first 10 holes even-par. When she made the turn, her original goal for the week of finishing in the top-10 turned to finishing in the top five. So she knew some back-nine magic needed to happen.
Baek rattled off five-consecutive birdies on holes 11 to15 to put herself right back in the mix.
Lincicome, who was playing in three groups ahead of Baek, walked to the 18th tee box one shot back at nine-under par. She sank an eight-foot birdie putt to get to ten-under with the Korean duo and waited 15 minutes and watched the final groups come in.
Baek had a golden opportunity to win the tournament outright on the 18th hole but missed a ten-foot birdie putt to stay at ten-under.
After regrouping, the trio headed to the 18th tee box. All three players laid up on the par 5 but Chun hit her third shot in the greenside water while Lincicome and Baek hit both of their shots to about four feet.
Lincicome had the honor and left her putt on the lip of the right side of the hole setting Baek up for her winning chance.
"It was a very tricky putt. It broke both ways and I couldn't be aggressive with it, it was downhill," said Lincicome
Baek added she had a similar putt to win on the KLPGA Tour this year and she wanted to have an aggressive stroke.
"So even before the playoff, I was in a similar situation for a similar shot with a similar break…When I played the KLPGA Championship — I focused and was aggressive."
With her victory, Baek is projected to move from number 33 to number 13 in the Rolex Women's World Golf Rankings.
She became the second non-member and KLPGA member to earn an LPGA Tour win this year, joining Hyo Joo Kim.
Baek also becomes the sixth different Korean to record a victory and Koreans have now won seven of the last nine events.