Bae refuses army call-up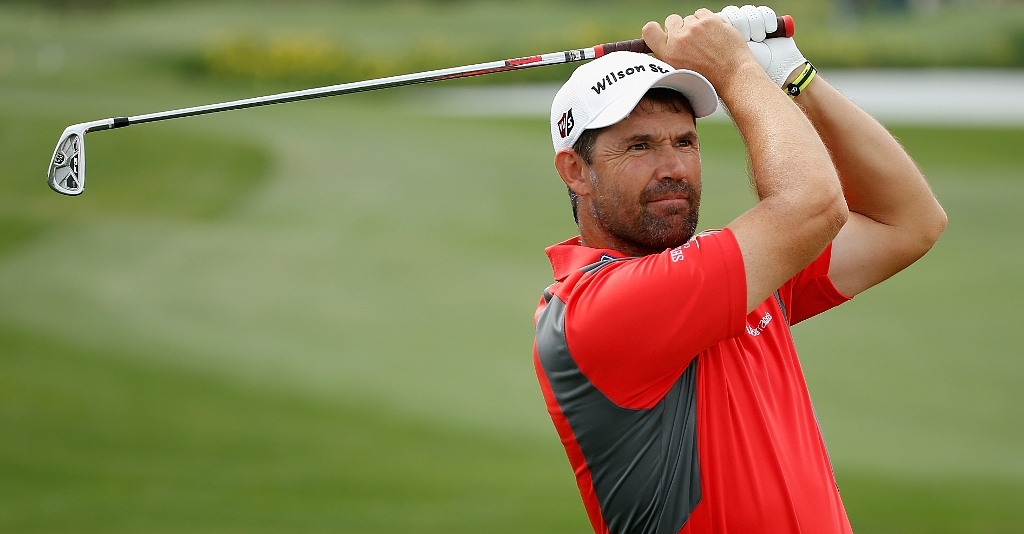 South Korean golfer Bae Sang-moon intends to compete on the PGA Tour next week despite being legally required to report for military service in his home nation.
All South Korean men between the ages of 18 and 35 are required to complete two years of military service as the country is still technically at war with North Korea.
Bae must return to Korea to report for service before the end of January or he could face criminal charges.
However, the 28-year-old's manager told Reuters that Bae intends to continue competing on the PGA Tour despite this.
"(Bae) is seeking legal counsel to work through the military issues in Korea," his manager said.
"He has a valid green card, and Sang-moon intends to stay in the United States as long as it is lawful to do so and play on the PGA Tour this year, beginning with next week's Hyundai Tournament of Champions at Kapalua Resort on the Hawaiian island of Maui."
A previous report stated that Bae's mother revealed that her son had a request for an extension of his travel visa denied by the government.
The country has waived the mandatory military service for successful athletes in the past. Bae won his PGA Tour title Frys.Com Open in October.
The world number 84 is the South Korea's highest ranked golfer and is expected to represent the nation at the 2016 Olympic Games in Rio.