Bae called up to army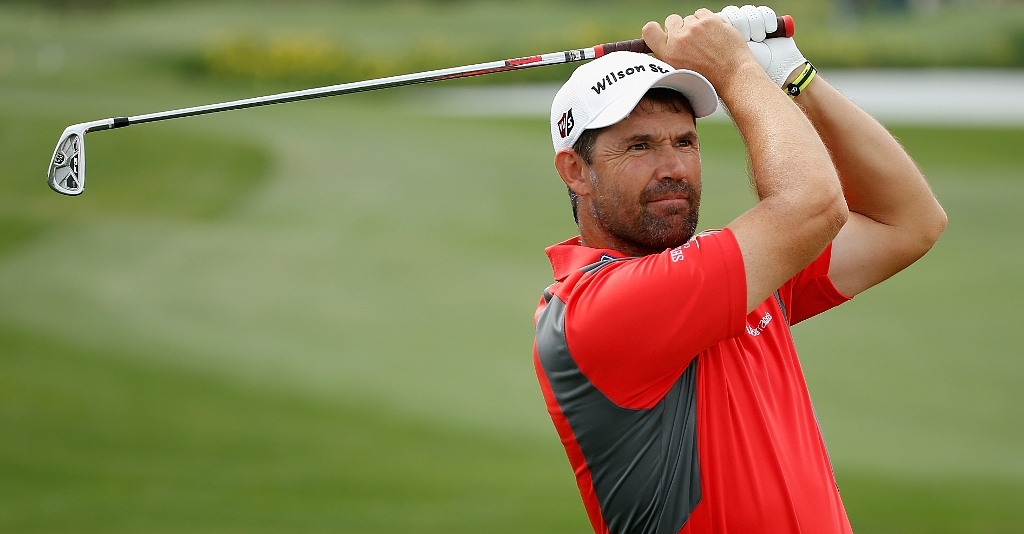 South Korean golfer Sang Moon Bae has been forced to abandon the PGA Tour and return to his home country to complete two years of mandatory military service.
Military service is a must for all men aged between 18 and 35 in the Asian nation, but Bae had initially sought to avoid service and continue his professional career.
Bae, who was granted US residency in 2013, failed to secure an extension on his
oversees travel permit from the South Korean government and was subsequently charged with violating the country's military service regulations.
He attempted to fight the charges in court and secure an extension, and was allowed to remain in the US until the case was finalized. However, on Wednesday it was announced that the court had ruled against him.
"I completely respect the court's decision, and I humbly accept the judgment by the law," he told the South Korean news agency Yonhap.
"I am sorry to those who have supported me, including all my fans and South Koreans, for causing anxiety."
South Korea is still technically at war with North Korea, and military service is considered essential to keeping the south safe from potential attacks.
Bae, who has two PGA Tour titles to his name, earned £9 732 for finishing 54th at the Greenbrier Classic in early July and has won a £1.3m this season but will earn just £83 a month as a private in the South Korean army.
It is not yet known whether the South Korean will look to resurrect his professional career after his service.