Baddeley's unlikely Texan birdie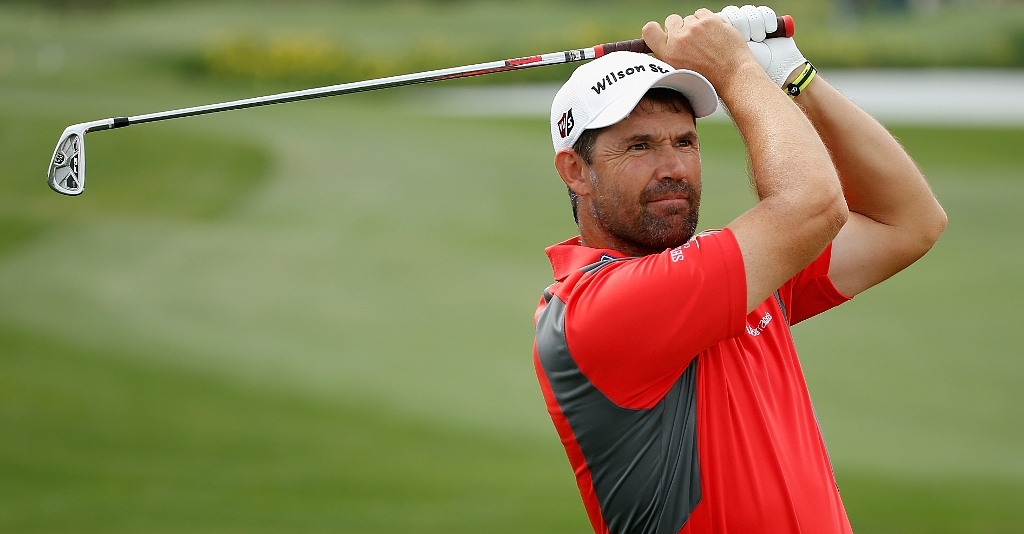 Aaron Baddeley stole the limelight at the Valero Texas Open with the most unlikely birdie of the PGA Tour season so far.
The Australian made a three at the driveable 336-yard 17th from the tee after he declared his first shot, which went into trees on the left, unplayable.
He did manage to find his ball, but his chances of getting it back onto short grass were extremely slim.
He decided to stick with the driver and choked down on it, hitting an arrow-straight drive and walking after it before jumping for joy as the crowd around the green erupted. His ball had disappeared straight into the hole.
"I was thinking of gripping a 3-wood or hit a cut driver, and I don't know, I went with the cut driver and hit a pulled draw in the middle of the trees," said Baddeley after signing for a four-under 68 which left him one behind Charley Hoffman in the first round.
"I just thought I'd hit the next one straight and so I hit it and started walking and then heard the crowd going nuts. I was like, wait, I just made birdie.
"I played really nice for the majority of the day. I just said to myself it was the wrong shot. Hit a straight one. It was straight downwind, get it going straight, it will go straight.
"So I hit the second one and said, man, why didn't I do that the first time? And it rolls up and goes in."
He also admitted he was fortunate to be among the later starters on Thursday, with scores soaring early on as players battled winds gusting close to 40mph.
"I saw the forecast, it was going to die down just a little bit," Baddeley noted.
"I knew it was going to be blowing. So even going to bed last night I already had the mindset. I just had to be patient, whether you got off to a good start or a bad start. So I think days like today the mindset is the most important."