Bad weather leaves Woods stranded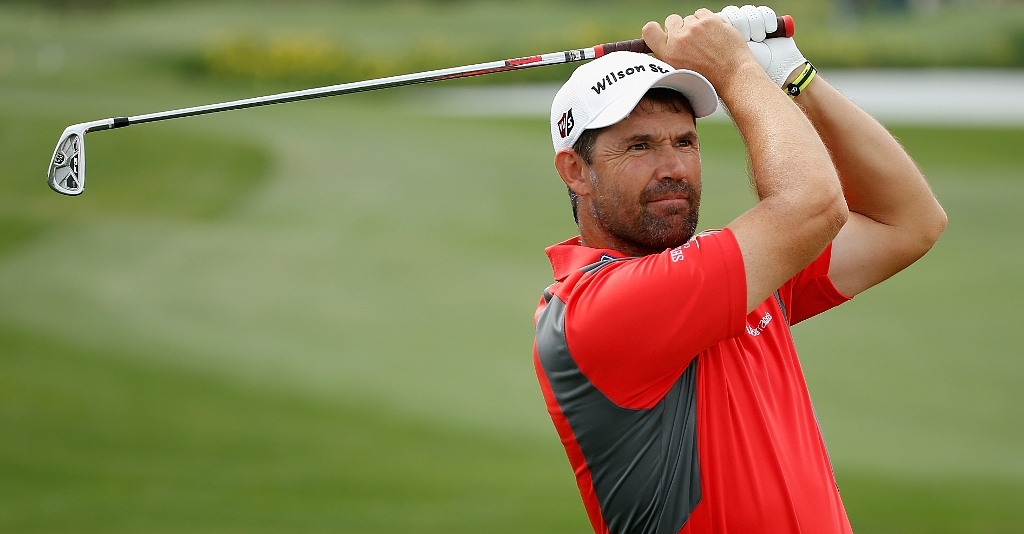 Tiger Woods will have to wait until Monday to try and reclaim the world number on spot after a severe storm delayed the finish of the Arnold Palmer Invitational on Sunday.
Woods was only able to complete two holes at Bay Hill before sirens sounded to call the players off the course with a storm approaching.
The course was hard-hit by 62 mph winds and one and a half inches of rain that left it unplayable, with officials deciding two hours after the initial suspension that no further play would be possible on the day.
"The golf course is gone, bunkers are gone. We're going to need time for the course to drain," official Mike Russell wrote on the PGA's Twitter account.
Tournament director Scott Wellington added that there had been some damage to equipment on course.
"We had some TV cameras go down," Wellington told the official PGA Tour website. "We had some fencing and so forth. All of the big structures to my knowledge – I have not been out there yet – are OK.
"But we want to make sure they're sound before we put people in them. We have some other structures, smaller structures, tents and so forth that did come down."
When play was brought to a halt, Woods held a three-stroke lead over Keegan Bradley, Rickie Fowler, Ken Duke and John Huh. A group of five players that includes Justin Rose are a further shot back.
Woods needs to win the event to regain the number one spot from Rory McIlory, a position he last held in October 2010.