Back to business for Mickelson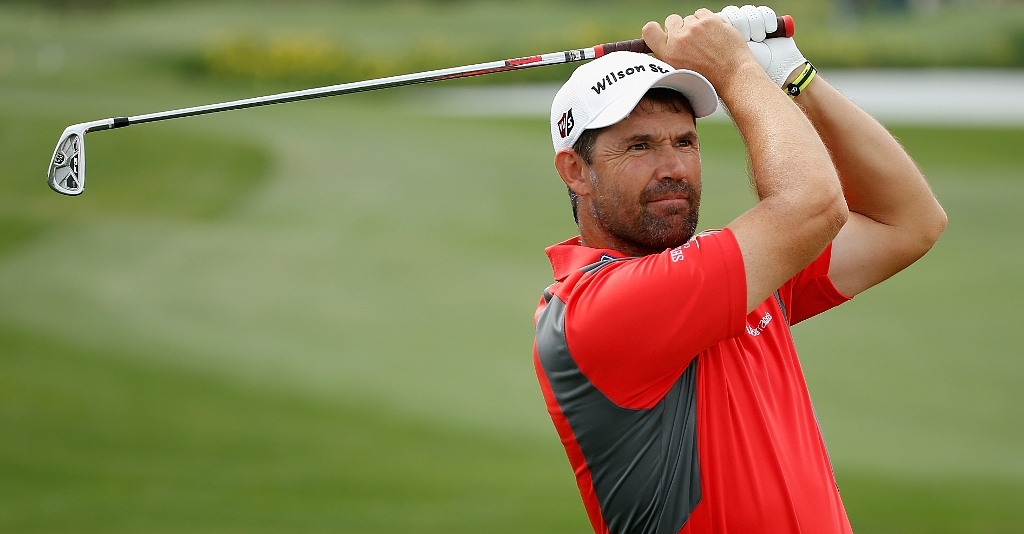 Phil Mickelson will look to shake off a disappointing 2014 season when he tees off at this week's Humana Challenge in California.
It was the first time in 11 years on the PGA Tour that Mickelson did not emerge with at least one victory.
Furthermore, the left-hander hasn't played since his infamous press conference following America's Ryder Cup defeat last September, when he was openly critical of captain Tom Watson.
Instead, Mickelson has spent the winter break away from the limelight, working hard on his fitness with his personal trainer Sean Cochran.
He is expected to play a reduced schedule this year with an aim towards being fresher for the bigger events, having already confirmed he will not play at either Pebble Beach or Riviera in mid-February.
Writing on his website blog last month, Mickelson admitted that 2014 was his most difficult season to date, but said it had only made him more determined for the season ahead.
"It was a bad year statistically in all areas," Mickelson said. "I didn't drive the ball as well I can or expected to. My short irons were worse than they've been in my entire career. My short game really wasn't really sharp. My putting was not at the level I expect.
"But, it has also motivated me to make next year special."
Despite his struggles last season, Mickelson did have one particular highlight, trading blows with Rory McIlroy on the back nine of the final round of the PGA Championship before the Northern Irishman emerged a one-shot winner.
"The PGA was the highlight and could have really turned the year around if I could have held on to win," he added. "Instead it was just a close call. Not winning made it the worst year of my career."