Back nine blitz hands Horsey lead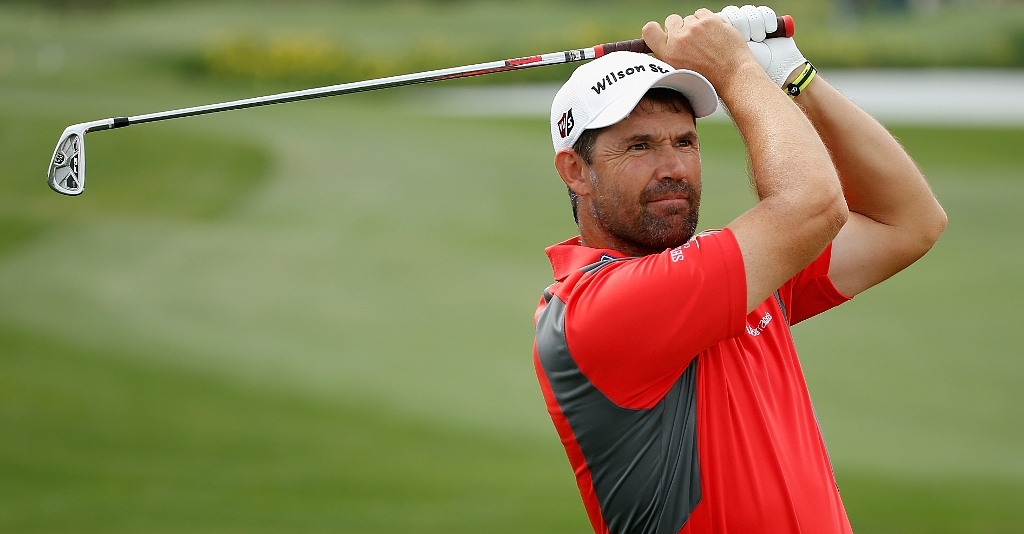 David Horsey carded an eight-under-par 63 to claim a one-stroke lead at the European Tour's Made in Denmark tournament following Thursday's first round.
Starting on the back nine, the Englishman notched up an eagle at the 11th, before five consecutive birdies – from the 13th to the 17th – saw him equal the lowest nine-hole score on the European Tour this season.
After carding another birdie at the second, his 11th, it seemed as if he could card the Tour's first-ever 59, but a bogey at the fifth and a missed eagle putt on the sixth brought an end to his chances of that rare feat.
One stroke behind the leader is Welshman Oliver Farr, who carded a seven-under 64, while Scotland's Paul Lawrie is further shot behind in third place.
"It's always fabulous to get off to a start like that," Horsey said after his round.
"I holed my third shot on the 11th from 130 yards to make eagle, then I had five birdies in a row from the 13th, so it was a very good first nine.
"It was a little disappointing not to make a few more on the front nine – my back nine – but eight-under 63 is a great score.
"The magic number crept into my head going down the fourth – my 13th – and I wouldn't say it affected me too much but I three-putted, then made a mess of the next hole.
"After that it was just about getting to my strategy and finishing strongly, and I managed to do that.
"I'm pleased with how I handled myself in that situation, and you don't get many opportunities to shoot 59, so I can probably be excused for letting it creep in."