Azinger: Woods has got worse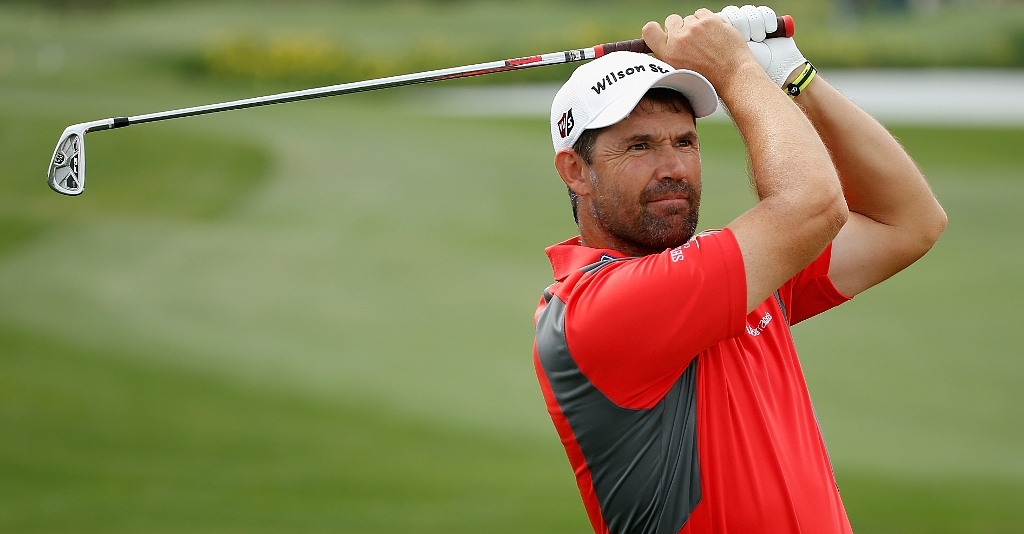 Golf analyst Paul Azinger believes Tiger Woods has changed his swing for the worse.
No-one can deny that Tiger Woods has always pushed for the best, though Azinger believes this quest has backfired on the former world number one.
Azinger, who spent nearly six years in the top ten of world golf, pointed out that Woods has gone through three swing coaches all in aid of trying to be better, but he is still Major-less since 2008
"I think one of the big differences that's very rarely articulated is the fact that while Tiger in his dominance always – for whatever reason – was in this quest to get better, I don't remember Jack [Nicklaus] ever saying that," said Azinger, a PGA Championship winner.
"Jack might have made some tweaks and twerks here and there … but Tiger has made astronomical changes in a quest to get better. And as a result, Tiger has actually got a little bit worse. I think we can all pretty much see that.
"Tiger didn't need to get better. He just didn't need to get worse. He needed to stay the same and he could still dominate, and in his quest to get better, it's kind of backfired on him."
Woods went from Butch Harmon in 1993 to Hank Haney eleven years later. After Haney's resignation in 2010, the American hired Sean Foley, who also works with Lee Westwood.
"When he went from Butch to Hank, even a lay golfer could tell that Tiger's swing had changed, and he won five or six major doing that," continued Azinger.
"I don't know of anybody who's changed the way they look more than Tiger Woods with respect to his golf swing and still played great. Most people just go away. They disappear trying to do what he's done. It just is a real example of what a great player he has been."