Azinger: Spieth is a young Tiger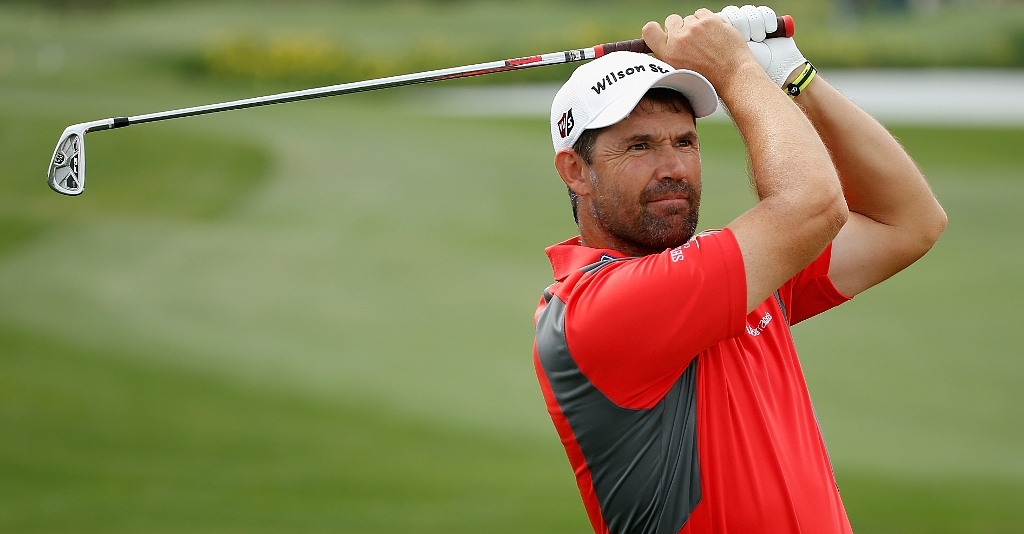 Paul Azinger believes Jordan Spieth is showing all the qualities of a young Tiger Woods.
Azinger, who was the last Ryder Cup captain to win the prestigious event for the US, is backing Spieth to have the same success Woods had in his younger days.
The Texan has had a sterling start to the year, winning back-to-back Majors at the Masters and the US Open. At Augusta, Spieth become the second youngest champion at 21-years-old, behind Woods by a matter of months.
The world number two also has two other PGA Tour wins to his name. These four wins are made more remarkable by the fact that 2015 is just his third year as a professional.
By comparison, Woods had six titles in his first two years on the PGA Tour, but would notch up an incredible nine wins in 1999.
Statistics aside, Azinger believes Spieth is a student of the game, much like Woods, and that his mature approach stands him in good stead for the future.
"He's all the things Tiger was," said Azinger on clubcall.com.
"Tiger was as composed as anybody and if he did get ticked off he was able to put it behind him. Tiger was strategic and studied, he knows a lot about the game and Jordan reminds me in that part. He shares what he's thinking and I think that's just great.
"My favourite thing about Jordan Spieth is he is who we think he is. He's just a good guy who has got his act together. He's an old head on a young body. He's strategic in his approach and he just seems grateful…he works for everything he's got. He's a breath of fresh air."