Azinger open to captaincy return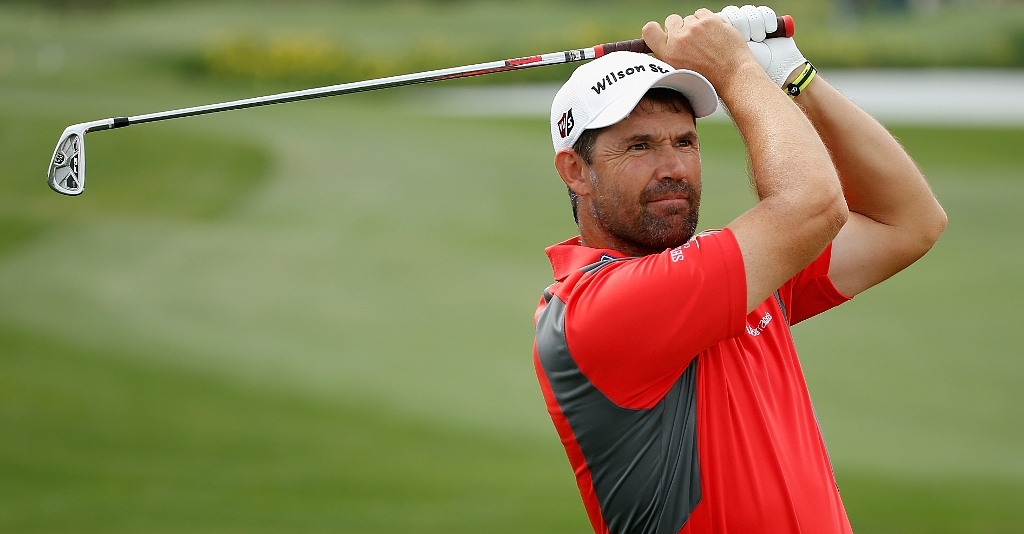 The last man to lead the US to a Ryder Cup victory – Paul Azinger – has revealed that he would be interested in a return to the helm.
Azinger was first suggested as Tom Watson's replacement by Phil Mickelson on Sunday, when the five-time major champion was clearly upset with the methods Watson used during this year's event at Gleneagles.
Mickelson was part of the victorious American Ryder Cup team that won the coveted trophy at Valhalla under Azinger's tutelage.
"I'm not going to rule anything out," Azinger told Sky Sports when asked if he would consider a return to the captaincy.
Azinger added that the PGA of America shouldn't select "lone wolf" captains and should instead copy the European model of selection, which selects former players who had experience as vice-captains.
Of the previous 10 American captain's only two had been vice-captains before.
"The PGA of America has officers that move up the ranks, getting sage advice along the way, and then many of them stick around and keep offering advice," Azinger said.
"I think the PGA of America should recognise their business model is exactly the same as what Europe uses in selecting a captain."
"There is a razor-thin line between winning and losing these matches.
"Europe has the intangible right now. They give themselves the extra one per cent chance to win through its business model and cohesiveness.
"Even if you play blackjack perfectly in a casino, the casino still has a very slight edge against you. Right now Europe is the casino and the US is the guy walking to the blackjack table with a fistful of 50s."