Azinger backs Love appointment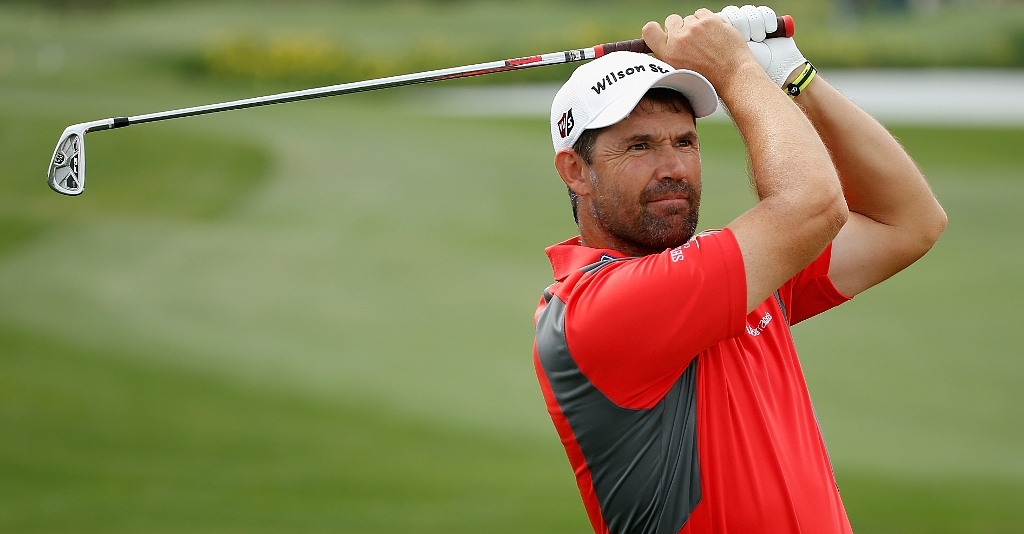 Paul Azinger has welcomed reports suggesting Davis Love will be named the next captain of the United States Ryder Cup team.
Azinger, who guided the US to victory as captain in 2008, was among the favourites to succeed Tom Watson as captain for Hazeltine in 2016, but he revealed that he was not interested in the job, while at the same time throwing his support behind Love, who has been tipped as Watson's successor.
"If true, I believe that Davis is an excellent choice to lead U.S. Ryder Cup in 2016," Azinger wrote on Twitter.
The 55-year-old added in texts to Golf Channel.com: "He's still connected to the players. He was very prepared and thorough in 2012. Davis will bring much needed continuity to the process.
"I had no interest in being the captain in 2016 for many reasons, personal and business. I suggested Davis to the powers that be at the PGA. He's a logical choice if he wants it."
The PGA of America would not confirm whether Love had been appointed or not, saying in a statement: "It is premature to discuss the US Ryder Cup captaincy and we are not prepared to comment at this time."
Love's agent, Mac Barnhardt of Lagardere Unlimited, was quoted by Golfweek as saying: "I don't have confirmation of it. I don't have denial of it, either."
An official announcement is expected to be made on February 24 at PGA of America headquarters in Palm Beach Gardens in Florida.
Meanwhile, Europe's next captain looks set to be announced on Wednesday, with Darren Clarke being tipped as the chosen one alongside fellow hopefuls Miguel Angel Jimenez and Thomas Bjorn.
Recent captains Paul McGinley, Jose Maria Olazabal and Colin Montgomerie, European Tour chief executive George O'Grady and players representative David Howell form the five-man selection panel tasked with making the final decision, and they will meet at Wentworth to vote on McGinley's successor tomorrow.