Azinger and Furyk back Love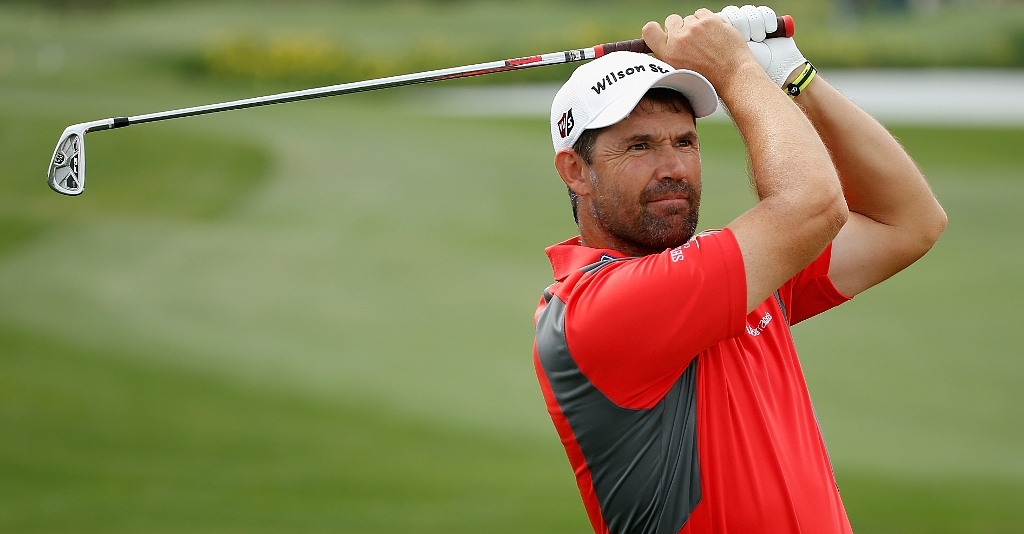 Paul Azinger and Jim Furyk have backed the selection of Davis Love III as the 2016 US Ryder Cup captain.
The bookies appear to have acted positively to the news of Love's appointment, with the US now being given 6/5 odds by Paddy Power to break their losing streak at Hazeltine next year.
Love was the captain of the losing US team in 2012 during the famous – or infamous, depending on which side of the pond you live on – 'Miracle at Medinah' were the Europeans rallied from 10-4 down to win.
Despite this, many of the players reported a good vibe in the camp at the time as they had respective for the former PGA champion.
"Davis is an excellent choice for many reasons," quipped Azinger on Sky Sports.
"He's still connected to the players, he was very prepared and thorough in 2012 and he will bring much needed continuity to the process. There is no magical formula. The captain creates the right environment to get everyone invested."
Meanwhile, Furyk, a Ryder Cup veteran who was part of the 11-man task team setup to try and curb the recent European domination of the event, has long term goals for the US team at the iconic tournament.
"They've done a good job as far as an organisational standpoint," said the nine-time Ryder Cup player.
"We are just trying to give our team the best opportunity to succeed and do well, and it shouldn't be about what has happened in the past.
"It should be a fresh start in what we are trying to accomplish. We need to set goals which are 20 years in the making, take a look-ahead into the future and hopefully be successful for the next 20 years."
The Ryder Cup may still be a ways away, but you can visit Paddy Power now and start placing your bets.