Australian Masters scrapped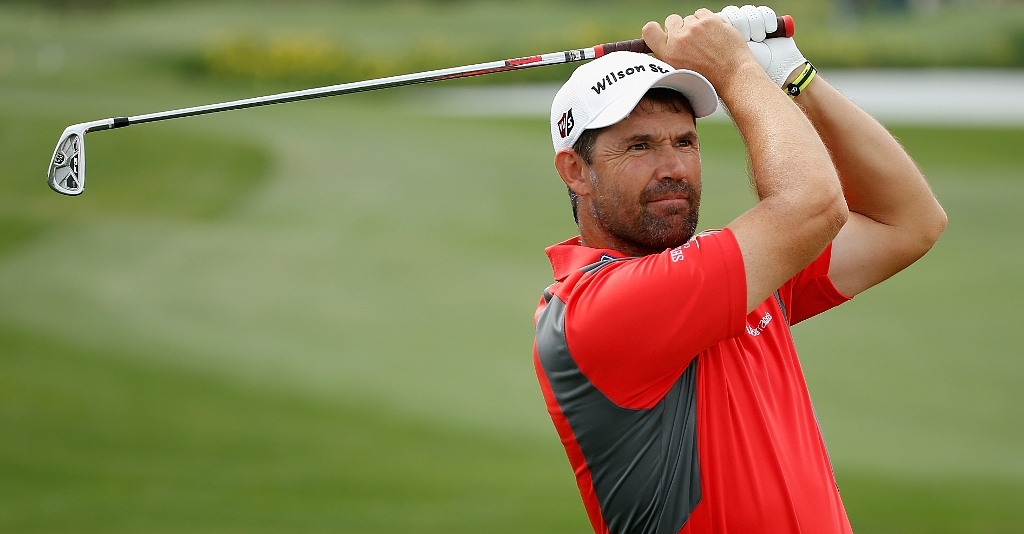 Tournament organisers IMG announced on Wednesday that the Australian Masters would not be played this year, and added that "new plans" for the event would be unveiled in the coming months.
Until 2008, the Australian Masters was always held at the Huntingdale Golf Club in South Oakleigh, Victoria, Australia. However, from 2009, a rotation system was introduced and the event was staged at different courses in the Melbourne area.
Greg Norman became synonymous with the tournament in it's earlier years, amassing six gold jackets in an astonishing stretch from 1981 to 1990.
It was also won by Tiger Woods in 2009.
Two-time Australian Masters champion, Robert Allenby expressed his disappointment at the news.
"Part of me is terribly sad to see it go," he said at the Houston Open.
"It's been known IMG, who have been backing the event, have being doing so at a loss for many years and if you are running any business at a loss you eventually are going to have to pull the pin."
While fellow Australian Geoff Ogilvy shared a similar sentiment, he was quick to attribute the event's demise to the decision to move it away from Huntingdale.
"It's a big shame we're losing the event," Ogilvy said.
"It's been kind of dying a slow death the last five or six years when they took the event away from Huntingdale and started bouncing it around other courses in Melbourne and that really was the turning point.
"As a kid growing up in Australia going to Huntingdale, and the same golf course, year after year to see some of the best players in the world compete was pretty cool."