Augusta loses an icon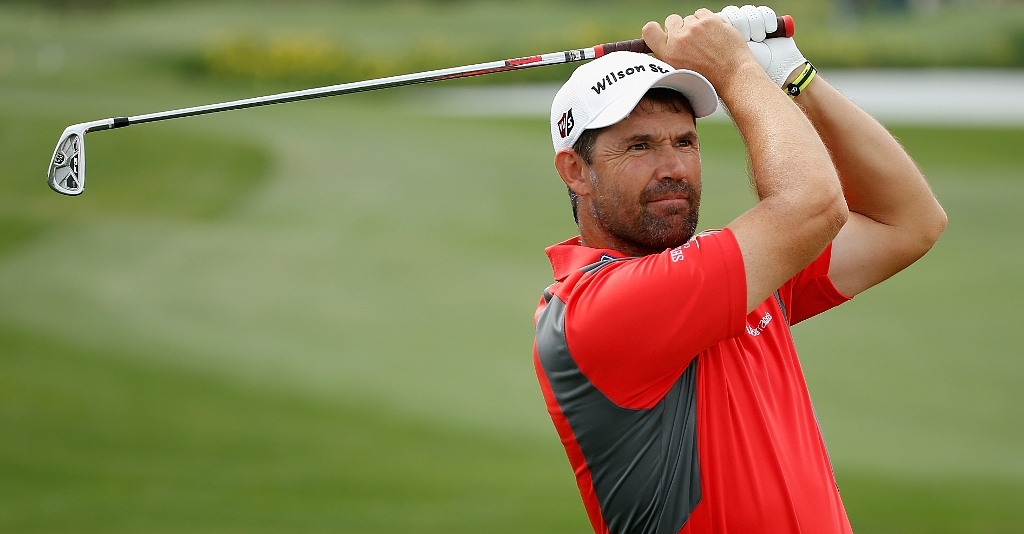 Augusta National officials have confirmed that the legendary Eisenhower Tree has been removed.
Perhaps the most famous tree in golf suffered during a recent ice storm where it lost most of its branches. It had to be pulled down over the weekend.
"The loss of the Eisenhower Tree is difficult news to accept," said Augusta chairman Billy Payne.
"We obtained opinions from the best arborists available and, unfortunately, were advised that no recovery was possible.
"We have begun deliberations of the best way to address the future of the 17th hole and to pay tribute to his iconic symbol of our history. Rest assured, we will do both appropriately.
"I can report that the golf course sustained no major damage otherwise. We are now open for member play and we will be unaffected in our preparations for the 2014 Masters tournament."
The iconic pine was located on the left of 17th fairway around 210 yards from the tee box. Its towering trunk and leafy branches forced golfers to shape their tee shot around the tree or run the risk of a difficult recovery shot from its shade.
The tree is named after former US president, Dwight D Eisenhower. Ironically, Eisenhower campaigned to have the tree cut down in 1956 after hitting it on many occasions. He was an Augusta member for 21 years.
Meanwhile, even golfing legend Jack Nicklaus had his reservations about the pine, though he admitted it was sad to see it go.
"The Eisenhower Tree is such an iconic fixture and symbol of tradition at Augusta National," said the 18-time Major winner.
"It was such an integral part of the game and one that will be sorely missed.
"Over the years, it's come into play many, many times on the 17th hole. When I stood on the 17th tee, my first thought, always, was to stay away from Ike's Tree.
"I hit it so many times over the years that I don't care to comment on the names I called myself and the names I might have called the tree. Ike's Tree was a kind choice. But looking back, Ike's Tree will be greatly missed," concluded Nicklaus.