Artis leads Australian Masters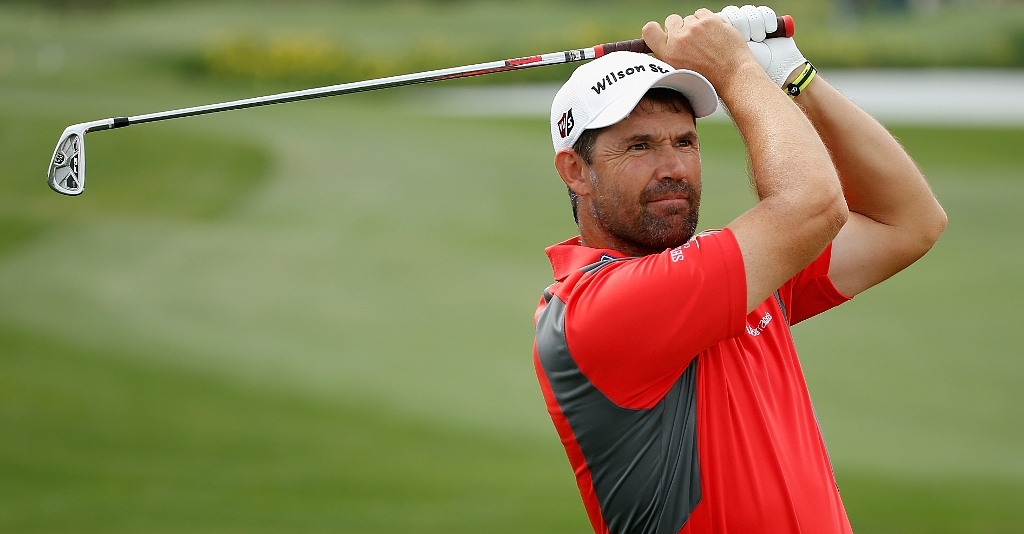 Rebecca Artis opened a three shot lead in the Ladies European Tour (LET) RACV Australian Masters on Friday after shooting the lowest score of the second round.
Artis fired eight birdies to card a seven-under 66, which took her overall score to nine-under and saw her move up from seventh to the top of the leaderboard.
The Australian's only LET victory so far came at the Helsingborg Open in 2013, but she does not believe that experience will assist in what remains of this tournament.
"It's probably going to be a little different feeling out there for me because with my win in Sweden I came from behind," she told AP.
England's Charley Hull and Korean 19-year-old Eun Woo Choi, who shared the first round lead with fellow teenager Su Oh, are currently tied for second on six-under.
Choi shot a 71 in Friday's second round, while Hull carded a 70 after shooting three bogeys and six birdies.
Hull, 18, and the rest of her playing group received a warning for slow play and she admitted that it was "a bit annoying".
"We actually finished before the slot of time that they give us to play," Hull said.
"It was a bit of a strain because I got put on the clock and if I had have taken a bit longer I'd have had a shot penalty, so I was trying to rush. I've never done that before because I'm one of the fastest players on tour."
Meanwhile, defending champions Cheyenne Woods finished just above the cut after carding a five-over 78.
She currently stand on five-over and tied for 61st after an even-par 73 in the first round. Woods shot five bogies on Friday and described her play as "terrible".