Appleby withdraws from Aussie Open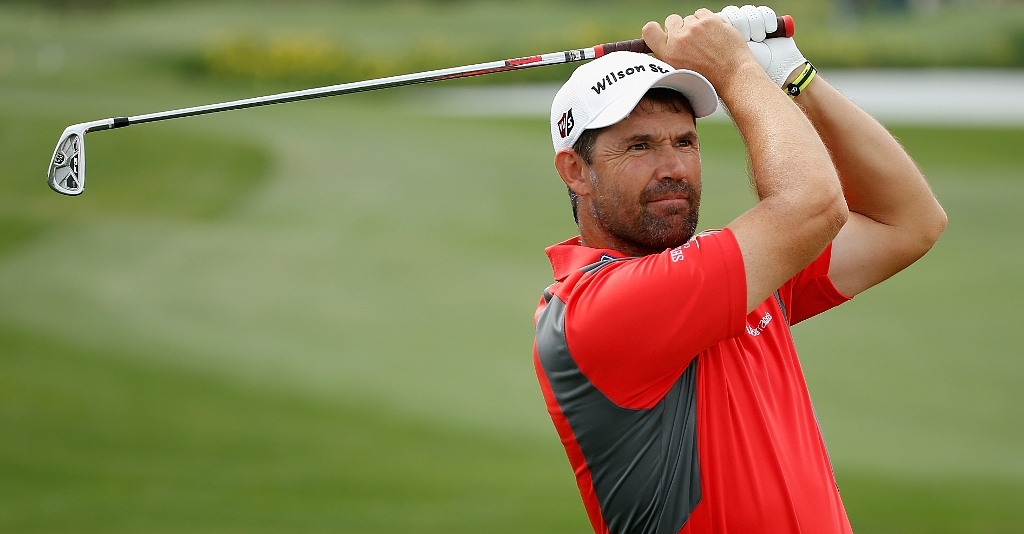 Stuart Appleby has withdrawn from the Australian Open starting because of a back injury.
The tournament, sporting some fine golf betting odds, gets underway on Thursday.
The former winner's participation had been in doubt since Tuesday when he was removed from a marquee grouping with defending champion Rory McIlroy and fellow former winner Geoff Ogilvy.
The 43-year-old played Wednesday's pro-am at The Australian Golf Club, but completed only six holes.
Appleby, who won the Stonehaven Cup in 2001, has been replaced in the 156-man field by Queenslander Blake McGrory.