Aphibarnrat wins Match Play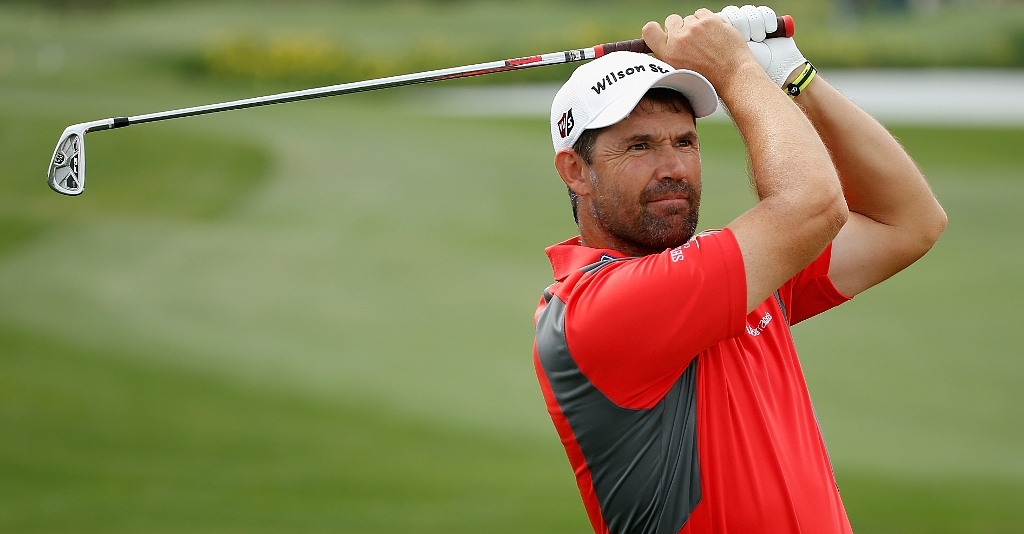 Kiradech Aphibarnrat edged Robert Karlsson in a dramatic final at the Saltire Energy Paul Lawrie Match Play on Sunday.
The Thai rolled in a birdie putt on the final hole to secure his third European title at the inaugural match play event at Murcar Links Golf Club in Aberdeen, Scotland.
Aphibarnrat reached the final after he defeated local favourite Marc Warren 3&2, while Karlsson reached the final following his 1up win over David Howell.
It would be Aphibarnrat that started the stronger of the two in the final, running out to a three hole lead over the Swede as they walked off the sixth green.
Karlsson grabbed two back on the eighth and ninth, but Aphibarnrat would birdie the 11th and 14th to earn back his lead, seemingly insurmountable with just four holes to play.
But Karlsson would win the next three holes in a row, including a stunning birdie on the 17th, to set the duo up for a final showdown on the 18th.
The nerves got the better of Karlsson on the tee-box as he pushed his drive far right. However, a brilliant recovery shot came to rest just ten feet from the hole.
Aphibarnrat was not to be outdone and floated his iron shot beautifully, leaving him a four foot birdie chance. After Karlsson misread his attempt, Aphibarnrat drained the putt for the title.
"My body was getting so tired, so my swing wasn't at 100 per cent, but I just tried to hit my shots," the 26-year-old told europentour.com.
"Robert is such a good player – he's played Ryder Cups, so I knew he could comeback. My caddie just told me to stick to my game and not worry about what he does.
"John Daly was my hero – we have very similar swings. But especially this week my driver helped me a lot. In the first four days I was hitting it miles and down the fairways. A couple of holes today I missed to the right. But if you want me to go and play another nine, I will go and hit driver every hole."
In the 3rd/4th playoff, England's Howell edged Warren by one hole to earn third place.