Another missed cut for Woods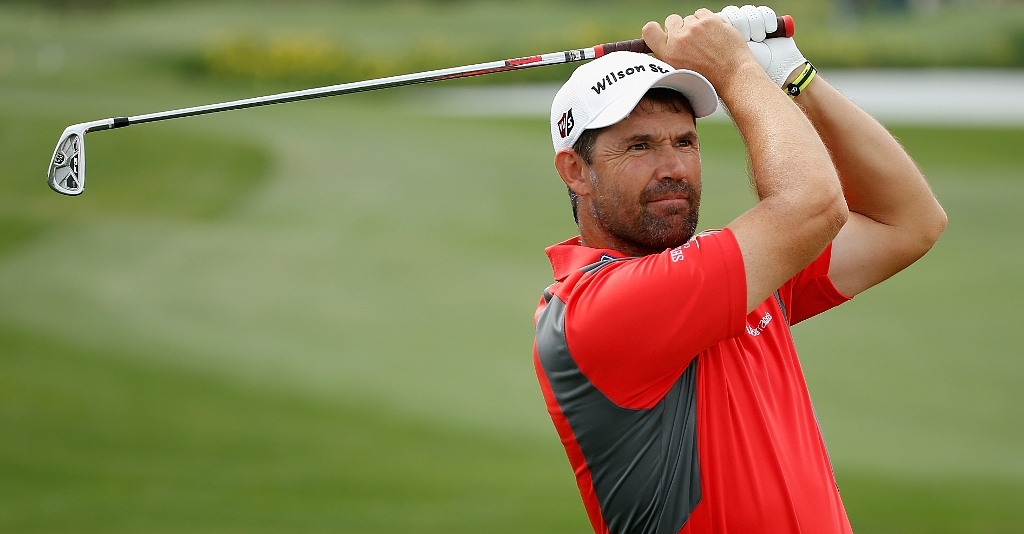 There was to be no reprieve for Former World No 1 Tiger Woods at Chambers Bay on Friday, as he missed the US Open cut by a massive 11 shots.
Woods shot a second round 76 which left him at 16 over par for the tournament. His aggregate score of 156 over the first 36 holes was his poorest ever performance at a major.
Many pundits knew that he would struggle to make the cut after his disastrous 80 in the 1st round on Thursday, his worst ever round at the US Open. Woods, however, was determined to at least make a fist of it.
"I wanted to shoot 5 or 6 [under] today," he said.
He conceded that although his game had improved from Thursday, his putting once again, let him down.
"I hit it a little bit better today, but I made nothing [on the greens]. I didn't make any putts the first two days. I hit it better today, hitting some spots where I could hit some putts. I made nothing."
This is only the fifth time that Woods has missed the cut at a major and the 14th time in his career. Sadly for Woods, 10 of these have come since he last won a major, the 2008 US Open.
The American is trying to rectify his current problems and is in the process of changing his swing with the help of instructor, Chris Como.
Woods is not scared to admit to his current predicament, especially after his struggles over the past two days.
"On a golf course like this, you get exposed and you have to be precise and dialed in. And obviously I didn't have that. Obviously I need to get a little better for the British Open, and I'll keep working at it."