Another milestone for Monty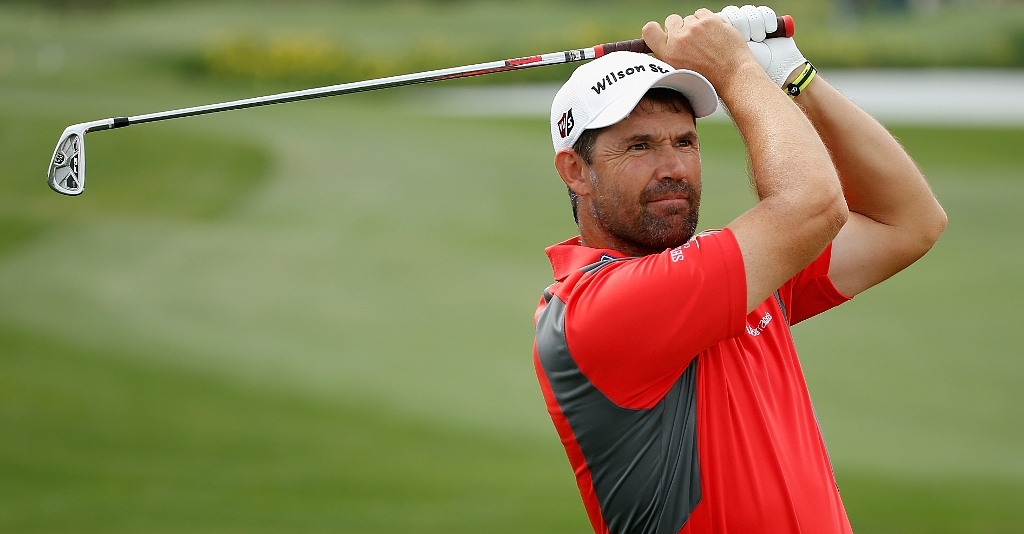 Colin Montgomerie will celebrate a major milestone this week at the Turkish Airline Open when he tees up in a European Tour event for the 600th time.
The 51-year-old will achieve this feat at aptly named Montgomerie Maxx Royal golf course and he will be only the seventh player in the history of the game to do so.
"It's a great honour to be among about seven European Tour players who have reached this milestone before and it's a privilege to have joined such an illustrious group," Montgomerie told Sky Sports.
"It's taken 27 years to achieve, it's been a long walk but a very, very good one and a very successful one so I've been very fortunate."
Montgomerie has won a record eight Oder of Merit titles when he dominated the European scene, and has claimed 31 victories and around USD24.5m in career earnings.
As for the highlights of his career, Montgomerie said that his hat-trick of PGA Championship victories at Wentworth – the European Tour's flagship event – was one of his greatest accomplishments.
"The highlights I suppose were the 1998, 99 and 2000 PGA wins down at Wentworth, when you win that tournament three times in a row that will be the highlight of it," said,
"I could talk all day about certain tournaments and certain wins I suppose, but I would always go back to the three PGA wins I managed to achieve.
"We've been all over the world and you look at some of the far flung places, we've played in New Zealand and the Monterrey Peninsula in California and Pebble Beach is lovely, of course we get to play at Augusta.
"But to play and to win at St Andrews was one of the greatest moments of my career, only 45 minutes from where I live so to win at the home of golf was special."