An prepares for WGC-Bridgestone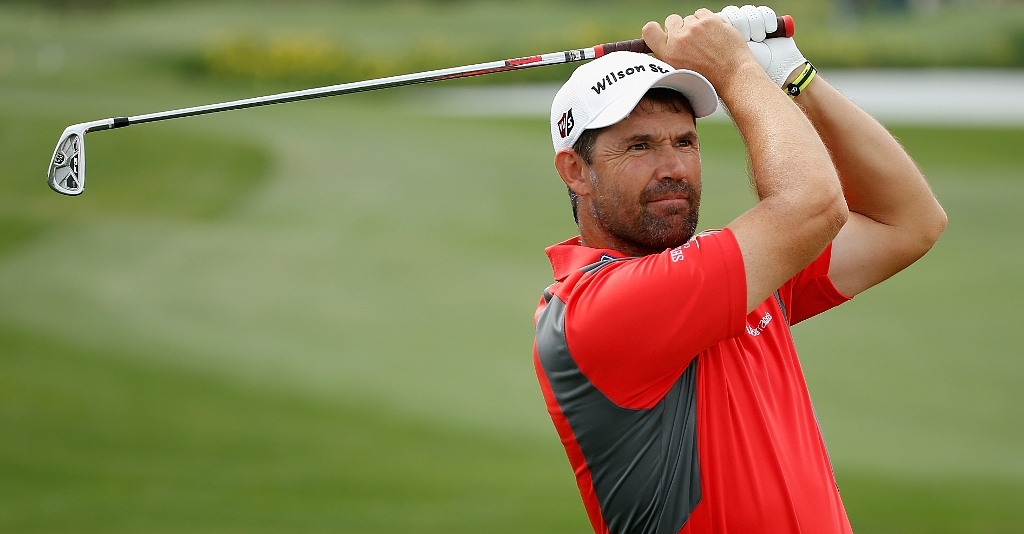 Following his maiden win on the European Tour, An Byeong-hun is making his WCG-Bridgestone debut this weekend.
The South Korean won the European Tour's flagship tournament, the BMW PGA Championship, by an impressive six strokes in May, thus gaining entry into the World Golf Championships.
Since then, the Orlando resident has had a tough time in the course, missing cuts at the US Open and The Open Championship, with a tied for 21st at the Open de France being his best finish.
Nonetheless, An is excited to be amongst a top quality field at the Firestone Country Club this weekend.
"It's a limited field which includes 48 of the top 50 in the world, so it's a huge week," the 23-year-old told europentour.com.
"In many ways it is as big as the Majors, because there is no other qualifying to get in other than being in the top 50 or winning a big event. I'm looking forward to it. It's a good course, and a good field, so I can't wait to play."
An revealed that he wasn't taking any chances, as he arrived early in Akron to get a good number of practice rounds in on the Firestone South course.
"This tournament has been here forever but I'm the rookie, so I'm here early," he added.
"I always play Monday, Tuesday and Wednesday and I'm trying to keep to my plans. There aren't many guys here yet, but hopefully I will get to play with someone experienced and learn a few things from them."
"There are no extra expectations from me. I'm trying not to put pressure on myself. I have goals, but not expectations."
An burst onto the golfing scene as a fresh-faced 17-year-old, who became the youngest winner of the US Amateur in 2009. Since turning professional in 2011, An has notched up two wins, the other being a the Rolex Trophy title on the Challenge Tour in 2014.
However, the world number 58 knows he is just starting the long road of professional golf and believes that big events like WGC-Bridgestone will only help him develop.
"I still have a long way to go in my progression as a player," continued An.
"But playing in bigger events will help with that. This is a big opportunity for me. I've played in The Open, I've got the US PGA Championship next week, and now my first WGC. The victory at Wentworth opened up a lot of things for me and I'm really enjoying it so far.
"Winning the BMW PGA Championship has definitely given me more confidence in playing events like this. It is a similar status tournament to a WGC in many ways. I played so well that week at Wentworth, winning by six shots from good players like Thongchai Jaidee and Francesco Molinari, and it means I know I can do well in tournaments as big as this. Hopefully this week, if I play well, I can compete again."