Allenby's buddy sticking up for him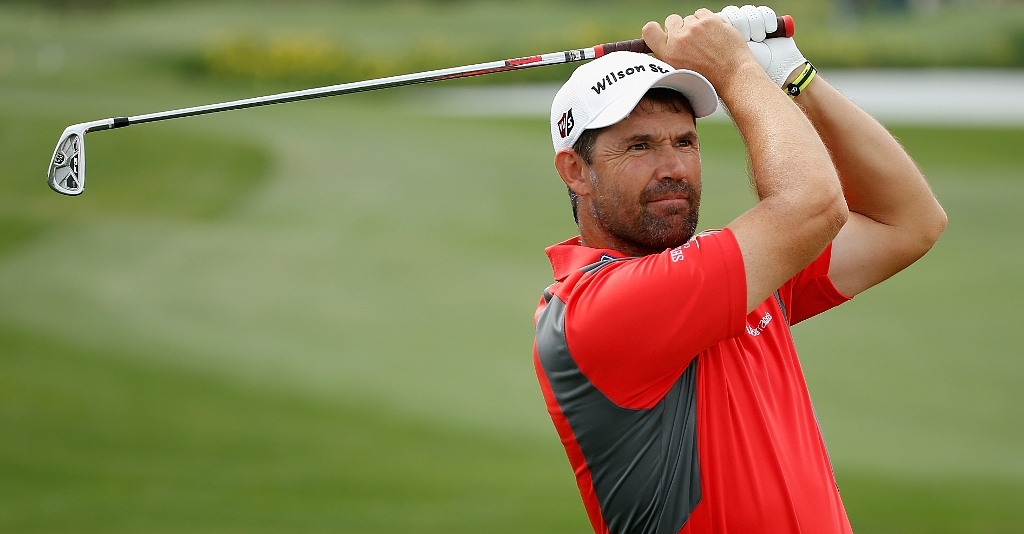 The Robert Allenby saga continues – with the Aussie's close friend Anthony Puntoriero the latest to enter the fray.
Allenby and his caddie Mick Middlemo were involved in a heated argument during the first round of the RBC Canadian Open last week, which concluded with Allenby telling Middlemo that his services were no longer required. A fan would go on to carry Allenby's bag for the closing nine holes of his round before he withdrew prior to the second round.
Middlemo hasn't taken the public rebuke lying down, hitting out at Allenby's general demeanor and calling into question his story of being assaulted and robbed in Hawaii at the start of the year.
Middlemo accused Allenby of making the story up, suggesting he had just fallen down drunk and hit his head before someone came across him and took his credit card.
But Puntoriero, who was the last person to see Allenby on the night of his ordeal in Hawaii, is outraged at the suggestion that the story was made up.
"It's a disgrace that everybody is taking as gospel the words of a man who had left the bar at least an hour before Robert was assaulted so the fact he has anything to say about it is unbelievable.
"I was there until a minute before he was taken and I was there the minute he got back to the hotel. The pure fact is there is a full police report, there has been an arrest and someone is in jail for what took place that night," Puntoriero told AAP.
"I am livid because Mick was with us the next day looking at CCTV footage of how Robert left the place, he has seen it all, and yet he makes the claim he did. He is offering opinion like it is fact, which it clearly is not.
"I was with Robert for two days afterwards with police going through photos and videos of suspects and the rest of it and it was a traumatic experience."
Puntoriero believes it is Middlemo who leaked details of that night in Hawaii to the press in the first place, and that the caddie is now trying to make money by selling his story.
Middlemo has denied taking money.
"Not a cent. I turned down offers yesterday from Channel 7. It's not about the money," Middlemo told AAP via text message.