Allenby recovering after ordeal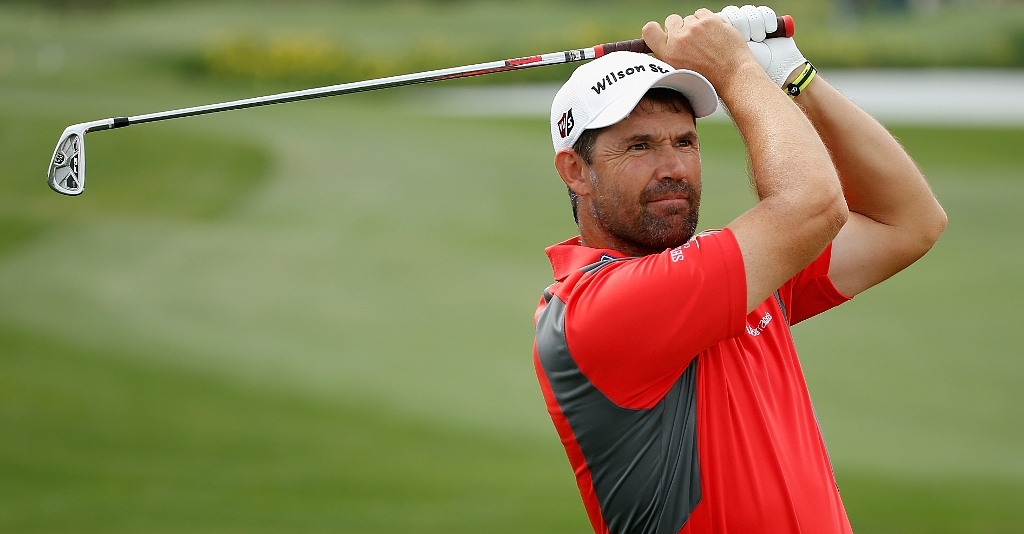 Robert Allenby reported no major injuries after being kidnapped from a bar, beaten and robbed in Hawaii on Friday night.
The 43-year-old Australian confirmed that he was at a wine bar near Waikiki with his caddie and a friend after missing the cut at the Sony Open.
Neither his friend, nor the caddy was present at the time of the alleged kidnapping.
Allenby was later found six miles away lying unconscious in a park.
He sustained with significant facial injuries and was robbed of his wallet, mobile phone, cash and credit cards.
"You think … that happens in the movie, not real life," Allenby told The Associated Press by phone Sunday. "I'm just happy to be alive.
"I don't know what they hit me with between the eyeballs, whether a fist or a baseball bat," he said. "Whatever it was, it hurts."
In a statement released by the PGA Tour, Allenby added: "I'd like to thank the local authorities, Sony Open and PGA Tour officials and others that have assisted me throughout this unfortunate ordeal.
"I'd also like to thank the many people that have reached out with their well wishes and support.
"Medically, I thankfully didn't suffer anything major beyond some bumps and bruises that will take a bit of time to heal.
"My plan currently is to fly back to the mainland and, at that point, evaluate my ability to play next week at the Humana Challenge. Whatever the outcome regarding my ability to play next week, I anticipate a successful rest of the 2014-15 PGA Tour season.