Allenby out of Humana Challenge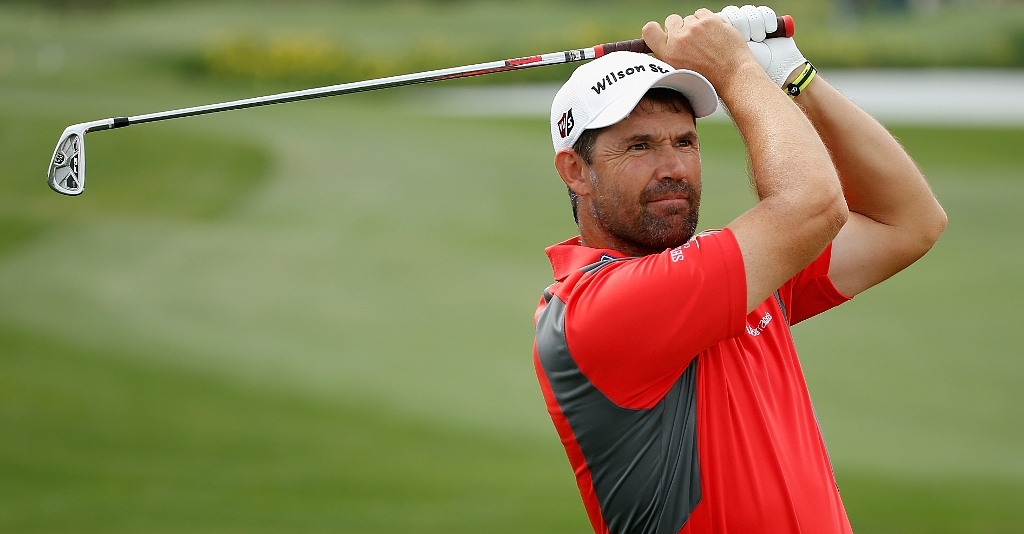 Robert Allenby will take more time to recover from his assault and robbery ordeal by withdrawing from this week's PGA Tour event.
Following a missed cut at the Sony Open in Hawaii last Friday, the Australian was reportedly kidnapped from a wine bar that same evening before being beaten and dumped.
He was robbed of his wallet, cell phone, cash and credit cards.
Allenby was left with cuts on his nose and forehead and bruising around his eye following the incident.
"On the advice of my personal doctor I have decided to withdraw from this week's Humana Challenge," the four-time PGA Tour winner said in a statement.
"This will enable me to ensure I am fully recovered prior to rejoining the PGA Tour. I anticipate a full recovery and look forward to returning in the near future."