All eyes on Tiger at Congressional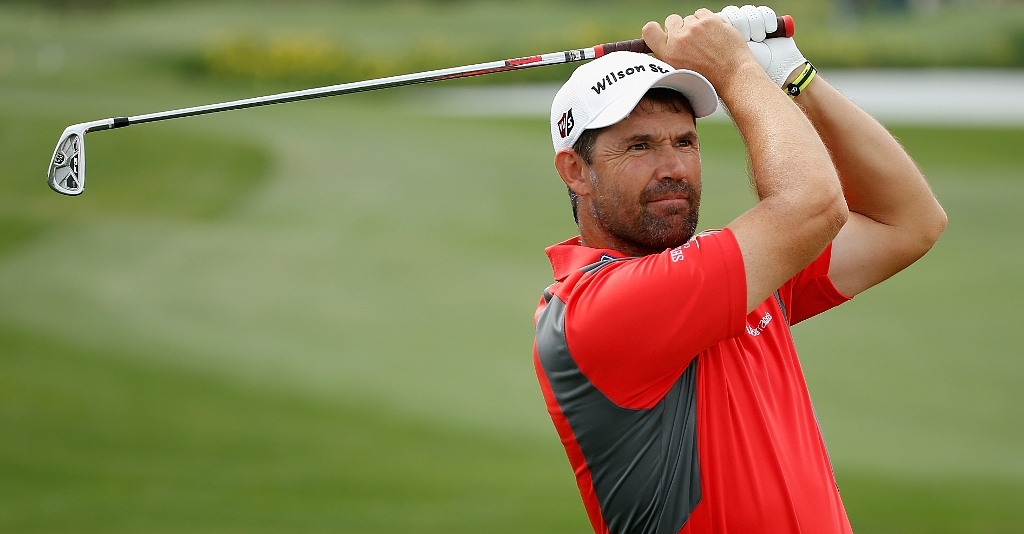 All eyes are on Tiger Woods this weekend as he makes his return to competitive golf at the US PGA National.
On March 31, the former world number one underwent a microdisectomy to alleviate a pinched nerve in his back. Following months of rehabilitation, he is finally ready to return.
Since his absence, Australian Adam Scott has taken over the world number one ranking while Woods has slipped to fifth.
"I will be a bit rusty but I want to play myself back into competitive shape," revealed the 38-year-old.
"I'm excited for the challenge ahead."
The return to the golf course is something that cannot be rushed and Woods' swing coach believes they will take it as it comes.
"You just have to take it day by day," said Sean Foley.
"There's really not a whole lot to it. It's just seeing how he feels day to day, warming up and playing the course."
Meanwhile, world number six Jason Day is looking forward to playing with Woods again but cautions against an early come-back.
"I'm just hoping that he doesn't push it too early, too soon and re-injure himself," said Day, who played at the Masters with an injured thumb, extending his recovery time.
"As long as he's 100 percent healthy, it's good for him to come back. It's good to get those competitive juices flowing again. There's nothing quite like tournament golf.
"He definitely needs to play a tournament before Royal Liverpool. The golfing world needs Tiger Woods. It's great to have him back."
Masters winner Bubba Watson admits that it is great for the game to have the 14 time Major winner back on the fairways.
"Normally I don't watch golf but I'll watch when Tiger is playing," said Watson.
"No matter if he misses the cut, no matter if he just finishes middle of the pack, it's a great thing for golf that he's back."
If all goes well at Congressional Country Club this weekend, Woods should play at the Open Championships where he will continue to chase down Jack Nicklaus' record of 18 Major wins.