Aiken and Walters out in front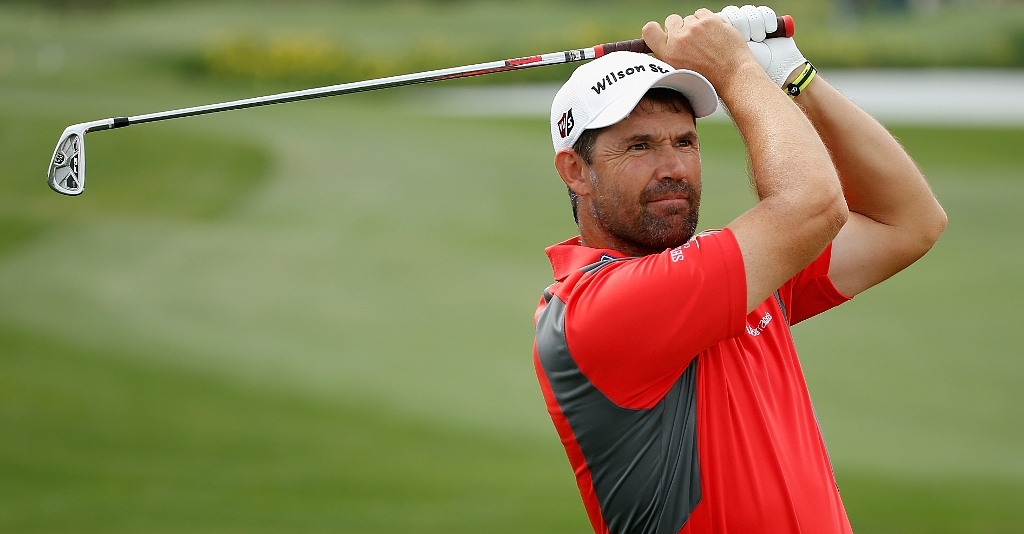 As juniors they used to have chipping competitions at each other's homes. At the Royal Johannesburg and Kensington Golf Club on Sunday, Thomas Aiken and Justin Walters will compete again, this time for the Joburg Open.
The two South Africans are tied for the lead on 17 under par after sublime golf on the East Course on Saturday. Aiken signed for a 63 and Walters a 64 that gives them a two-stroke lead over their nearest challenger, Jin Jeong of Korea.
Aiken has more experience of this situation having won on the European Tour before and playing most of his amateur golf on this East Course.
"There's nothing like playing in front of your home crowd and it would be a great one for me to win. I'd love to win a big tournament like this in Johannesburg. I've done it overseas and it would be nice to do it in South Africa."
His current form makes him the favourite, with Aiken finishing in the top 10 in his last three tournaments.
"I fee like I can win any tournament I play. I've been out here a long time and from a ball striking point of view I'm as good as anybody out here. Those weeks where you can merge your ball striking with your short game is when you perform."
Aiken's putter was certainly on song, especially on the 55-foot birdie putt he rolled in on the 14th. And he fed off strong local support and a game that was just working on every front.
"I didn't know what I was shooting playing the last hole. I was just playing golf and enjoying it. I'm playing good golf so I'll stick to the gameplan I've got, and somebody's going to have to beat me."
Walters would love to be that person. He was extremely pleased to not have gone backwards on Saturday.
"I was just happy to keep the momentum going. I just wanted to move forward a bit and I put in a strong effort to be aggressive, and luckily some putts went in. I'll be nervous in the final round for sure, but I'm looking forward to it."
This will be a good one for Walters to win, with a place in the Open Championship also on offer. But he also has another reason to try and put one over his good friend Aiken.
"Tommy was always better than me. He was four years younger than me and would beat me all the time. It used to aggravate me. We lost a bit of contact in our teens, but since I've been back on the European Tour we've had a few dinners and shared some houses. It's been nice to hang out with him."
But on Sunday, the backyards of their childhood days will be replaced with one of the biggest stages in South African golf.