Aguilar handed four-shot penalty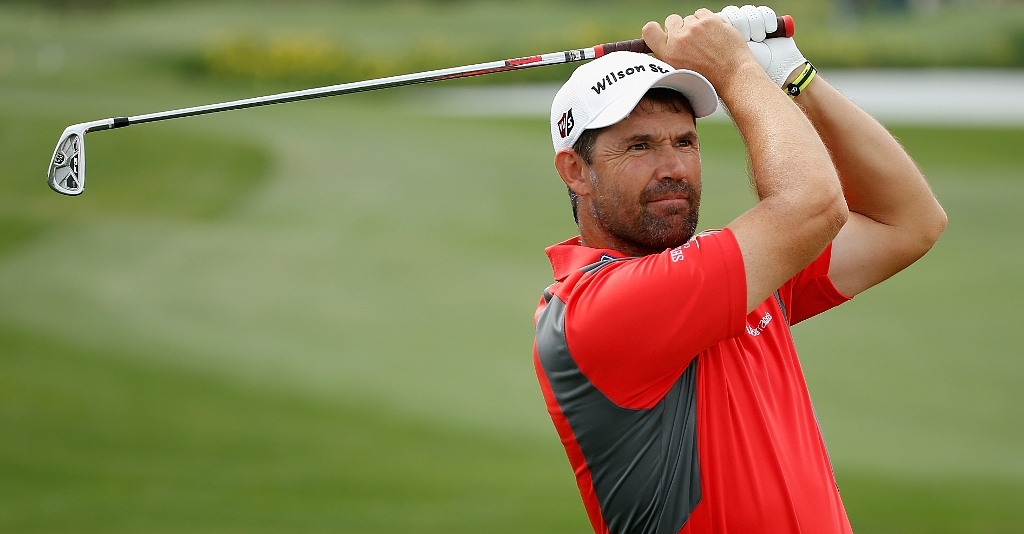 Felipe Aguilar was handed a four-shot penalty on Saturday for replacing a club in his bag overnight at the Turkish Airlines Open.
The Chilean switched the club in between a suspension of play in the second round on Friday and the restart on Saturday morning, breaching Rule 4-4.
Aguilar was at three under par after 13 holes when play was called off on Friday and he was penalised two strokes for 'each hole which any breach occurred with the maximum penalty per round – four strokes'.
"The player must not start a stipulated round with more than 14 clubs," the tour explained. "He is limited to the clubs thus selected for that round except that if he started with fewer than 14 clubs, he may add any number provided his total number does not exceed 14.
"The addition of a club or clubs must not unduly delay play and the player must not add or borrow any club selected for play by any other person on the course by assembling components carried by or for the player during the stipulated round."
The 40-year-old completed his second round in 70, but it turned into a 74 after the penalty leaving him with a two-over total of 146 for the tournament.
Britain's Ian Poulter was the second-round leader after shooting a six-under 66 on Saturday for a total of 14-under.