Aerotech's SteelFiber shafts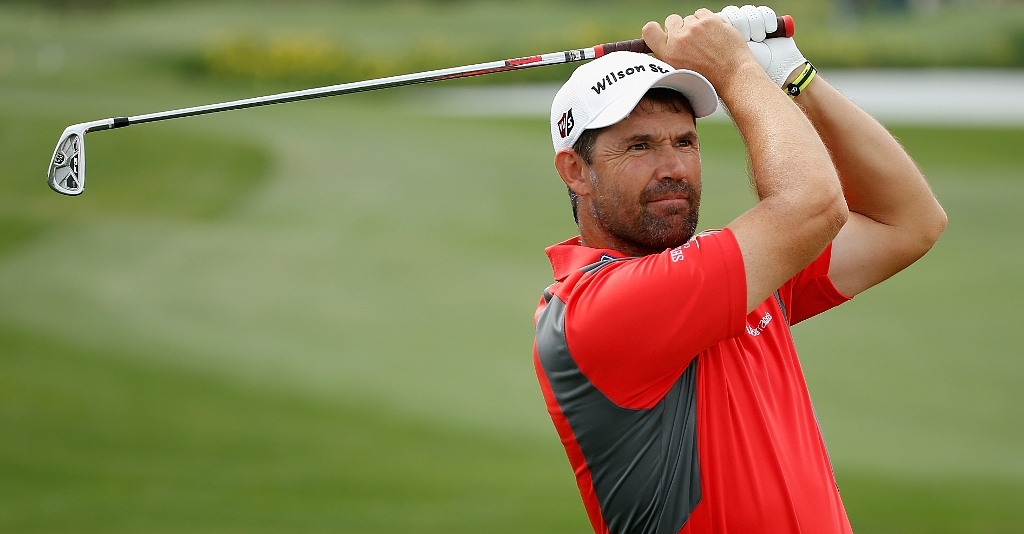 Aerotech Golf's SteelFiber shafts – the No. 1 graphite iron shafts on all three U.S. tours – delivered top-five money at the 2014 Masters Tournament.
Playing SteelFiber i95 shafts in his Bridgestone irons, 2012 Players tournament champion and two-time winner in 2013, Matt Kuchar, fired off a 73-71-68-74 (286) for a T5 finish at Augusta National.
Despite challenging playing conditions, he also tied for first in Greens in Regulation with 69.44 percent. In addition to this year's Top Five finish, another Masters player won the Par 3 Tournament at this years's event playing SteelFiber SteelFiber i110 shafts.
"The Masters is one of the most revered tournaments in golf and the field always includes the finest golfers in the world, so it's extremely rewarding to see more of the tour's top players trust their game to SteelFiber shafts," says Chris Hilleary, president of Aerotech Golf.
"SteelFiber's innovative design is well-known for delivering the power of graphite and the stability of steel. The shaft reduces the risk of injury and decreases the fatigue associated with swinging heavier, harsher steel shafts, while simultaneously delivering stability and increased distance."
SteelFiber shafts provide superior performance through innovative composite engineering that combines a high-modulus graphite core with 59 miles of steel fiber lacing the shaft surface. The shaft's graphite core provides vibration dampening, increased clubhead speed and maximum distance, while the steel fibers produce optimum weighting for a solid feel at impact and add stability and control for pinpoint accuracy.
Aerotech Golf shafts are available as custom options with many nationally celebrated golf club manufacturers such as Titleist, TaylorMade, Nike Golf, Bridgestone Golf, Cleveland Golf, Miura, Srixon, KZG, Nakashima and Scratch Golf. Aerotech Golf shafts are also available through professional golf clubfitters around the world. Aerotech Golf is a proud supporter of the Association of Golf Clubfitting Professionals (AGCP) and the International Clubmakers Guild (ICG).