About-face for Woods whistleblower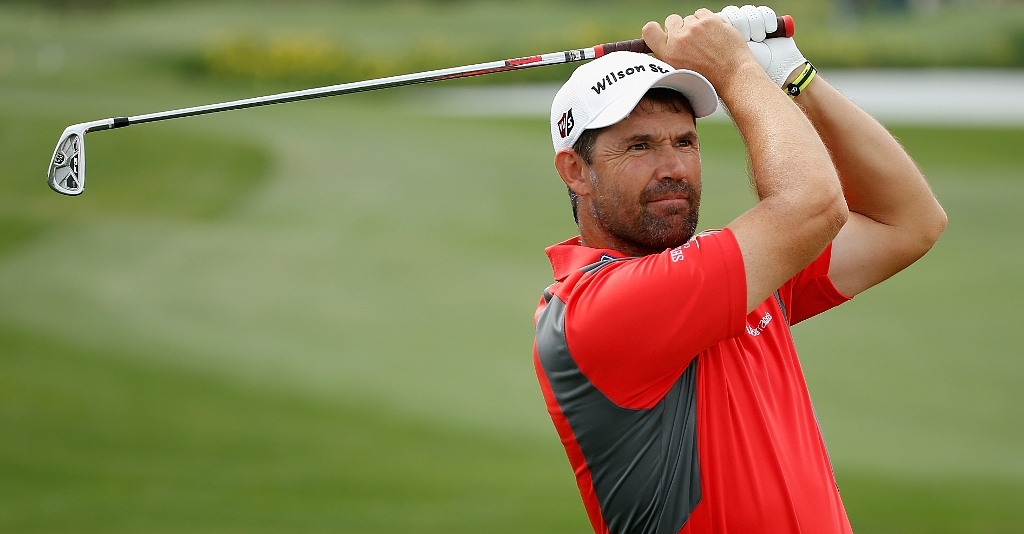 The man who claimed that Tiger Woods is currently serving a one-month suspension has moved quickly to withdraw his allegations.
Former Tour player Dan Olsen, who played in 35 Tour events between 1989 and 2011, alleged in an interview on US radio station 730AM The Game on Friday that Woods was in fact serving a drugs ban.
Both Woods' agent Mark Steinberg and the PGA Tour moved quickly to issue a firm denial of the claims, and it wasn't long before Olsen retracted his statements.
"I retract the entire interview," Olsen said in a statement on the radio station's website. "My comments were ill-advised. I want to apologise to Nike, the PGA Tour, Phil Mickelson, Tiger Woods and (Tour commissioner) Tim Finchem."
Earlier, PGA Tour executive vice-president and chief marketing officer Ty Votaw issued a statement denying the claims in the strongest terms.
"There is no truth whatsoever to these claims," it read. "We categorically deny these allegations."
Woods' agent Mark Steinberg said the allegations were "unequivocally and completely false".
"These claims are absolutely, unequivocally and completely false," he said. "They are unsourced, unverified and completely ridiculous.
"The PGA Tour has confirmed that there is no truth to these claims."