New joint-venture between LPGA and LET backed by R&A and European Tour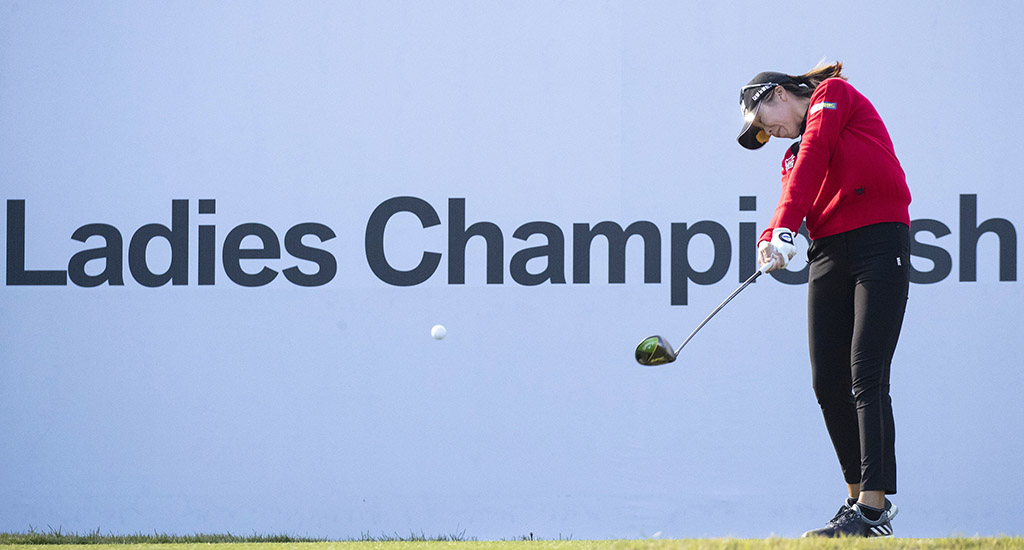 The R&A and the European Tour have committed to help a newly-formed joint venture between the Ladies Professional Golf Association and the Ladies European Tour aimed at increasing playing opportunities as well as prize money and television exposure.
During November 2019, the merger between the two women's organisations was approved at the LET's annual membership meeting in Spain.
The partnership immediately offered LET members to chance to take part in more events on the lucrative LPGA circuit, which last season had a total prize fund of approximately £55million.
The venture, which will be jointly managed by the LPGA and the LET, will seek to fast track an expanded LET schedule.
Under the commitment from the R&A and the European Tour, each of the governing bodies will have one seat on the new LPGA-LET joint venture board of directors.
R&A chief executive Martin Slumbers said: "Building a strong and sustainable Ladies European Tour is fully consistent with the aims of The R&A Women in Golf Charter.
"We support the vision of the LPGA-LET joint venture to create significantly more opportunities for women and girls to pursue their dreams in golf here in Europe and to inspire future generations to take up the sport."
Last year's LET schedule included 20 official events in 13 different countries. Eight of those events are in Europe, including two major championships – the Evian Championship and the AIG Women's British Open.
European Tour chief executive Keith Pelley said: "Looking ahead to our 2020 schedule, we have added another new and exciting co-sanctioned event with the LET in Sweden and are pursuing similar opportunities in other markets.
"The women professionals bring a different dynamic and fan base to the game – all of which improves our sport – and we look forward to building a strong women's professional presence through this new collaborative approach."
The Ladies European Tour Order of Merit had also been renamed the Race to Costa del Sol and from 2020 will offer a bonus pool of some 250,000 euros (£215,000), with the top player on the money list at the end of the season receiving an additional 125,000 euros (£107,000).
LET board chair Marta Figueras-Dotti said: "Adding leadership from the LPGA, the R&A and the European Tour to our newly-formed board is a recipe for success."
LPGA commissioner Michael Whan added: "It's exciting to see so many stakeholders in the game give their attention and their support to rebuilding a stronger women's professional tour in Europe."
GOLF365 is now on Instagram, don't forget to check us our for more golf news, reviews and satire – CLICK RIGHT HERE! You can follow us on Twitter too.