You Vs. McIlroy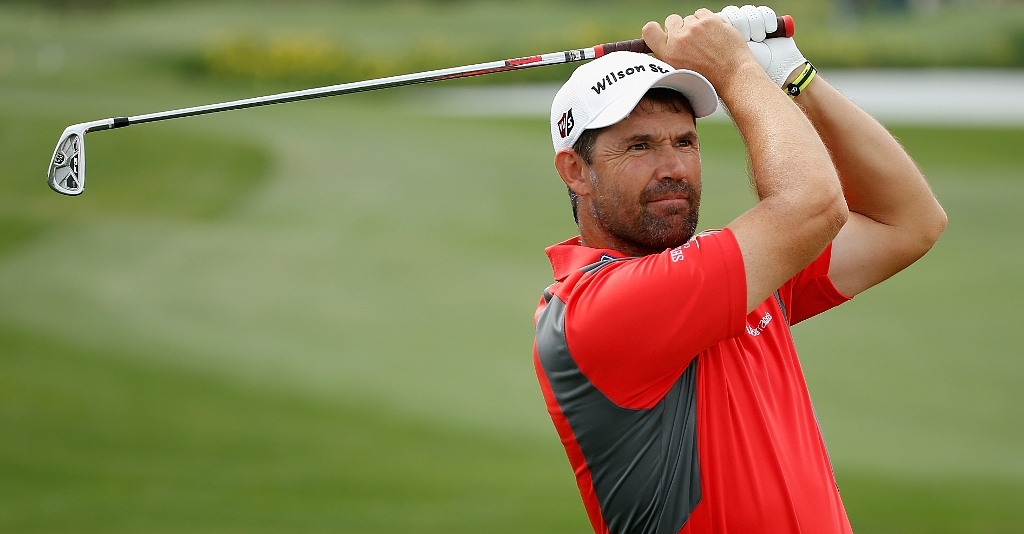 Oakley are giving an insight into life as a pro with their new online interactive video starring the US Open champ.
Oakley are about to launch a new campaign that will offer a unique view of the life of a golf professional – moreover it uses Oakley's very own US Open champion Rory McIlroy to provide that insight.
More than just a point-of-view video You Vs. McIlroy uses the watchers Facebook information to personalize the experience.
Where will your picture pop up? What piece of golf kit have you always wanted to have personalized? How will you take on Rory?
The idea is to give the fan an insight into the world of professional golf – the best courses, top of the range equipment, caddies advice and, most notably of course, a world-beating opponent!
In addition, running alongside, will be the launch of a new video campaign with McIlroy that will provide the viewer with yet more insight into his world as a major champion.
Filmed on the famous West Course at Wentworth, home of the BMW PGA Championship, You Vs. is an online interactive video that gives the user the opportunity to test their course management and decision making against US Open champion Rory McIlroy.
Already one of McIlroy's fellow Oakley stablemates, the record-breaking cyclist Mark Cavendish, has been featured in the You Vs. concept and you can see it on the Oakley Facebook page.
You will see how you are greeted by "Cav", cycle with him and finally use strategy to try and beat him. The Rory experience will be very similar.
The true essence of the idea is this: "Your vision. Your decisions. Your game."
To take on the US Open champion Rory McIlroy on the West Course at Wentworth, like the Oakley Facebook page, where one lucky fan will win the chance to caddie for Rory at a pro-am event in 2012 and you can see exclusive behind-the-scenes photos of the experience being filmed.