Yas Links voted best in UAE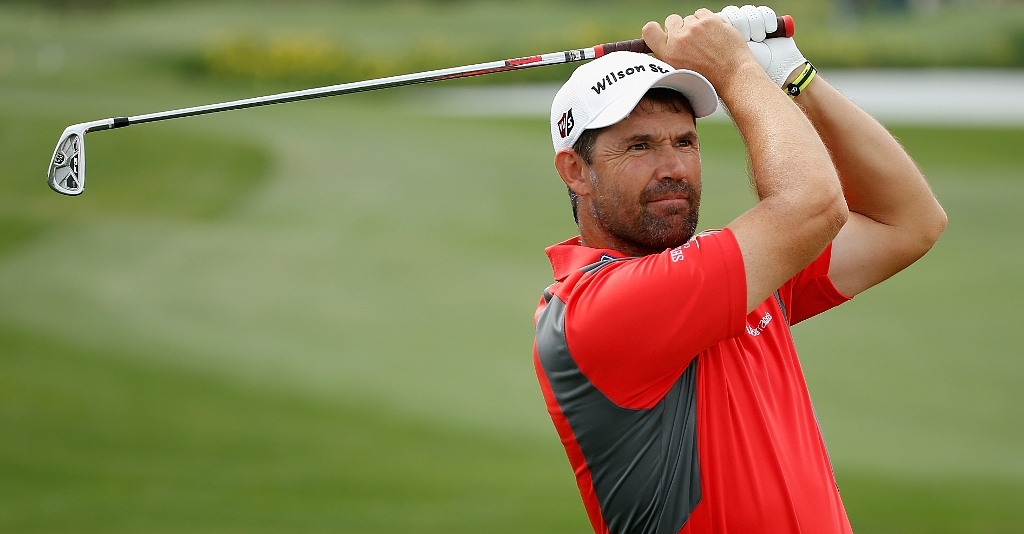 The UAE's newest golf club, Yas Links, is the first ever to be declared the UAE's' Best Course and Best Club in the same year.
The UAE's newest golf club, Yas Links of Abu Dhabi, is the first ever to be declared the UAE's 'Best Golf Course' and 'Best Club' in the very same year.
This by the region's leading consumer golf magazine, Middle East Golfer at its annual awards ceremony this week.
On the night, Yas Links, which is not yet a year old, picked up a total of four awards, the other two being for the 'Best Value Golf Club 2010' and 'Best Food and Beverage 2010'.
The Middle East Golfer Awards consist of 18 categories, 11 of which are decided by public vote, including Best Club and Best Course, with the remaining seven evaluated by a select panel of judges.
They included: Nick Tarratt, Director of The European Tour's International Office, Australian Tour professional, Adam Scott, and former ladies world number one, Annika Sorenstam.
Ben Jacobs, Editor of Middle East Golfer, said: "Congratulations to Yas Links on its awards. This is the fourth year we have organised them, and this is the first time one golf cub has won four or more accolades. Yas Links has certainly set the bar high for years to come.
"The club has not even been open for 12 months, and yet it is already a force to be reckoned with in the Middle East. I firmly believe it is only a matter of time before Yas Links is awarded a major European Tour event.
"The Kyle Phillips designed course is stunning, testing and has received nothing but rave reviews from the many professionals who played in the recent Emirates Airline Invitational event.
"I strongly feel our readers got our flagship 'Best Club' and 'Best Course' flagship awards spot-on.
"Yas Links is a fast evolving, friendly club with first-rate facilities, a warm and family atmosphere, and a world-class course."
After the awards ceremony, Chris White, General Manager of developer Aldar Properties, said: "Since its opening just 10 months ago, Yas Links has continued to make headlines around the world, raising the bar at every opportunity and setting the standards for other to follow.
"Being recognised as the Best Club and Best Course by Middle East Golfer readers is an honour we are very proud to have bestowed on Yas Links we would like to thank everyone who voted and supported us."
For more information about Yas Links Golf Club, Abu Dhabi please visit: www.yaslinks.com
Other awards bestowed on Yas Links includes:
– Best course in the Middle East by Golf World contributor and Golf Course Architecture magazine editor, Adam Lawrence
– Placed 5th in a Golf Magazine USA's 'Top 10 New International Golf Courses of 2010'
– Ranked 2nd by one of the Middle East's most prominent newspapers, The National, in its Top 10 'professional-level' Golf Courses of the World