Yang stumbles as Kerr stakes claim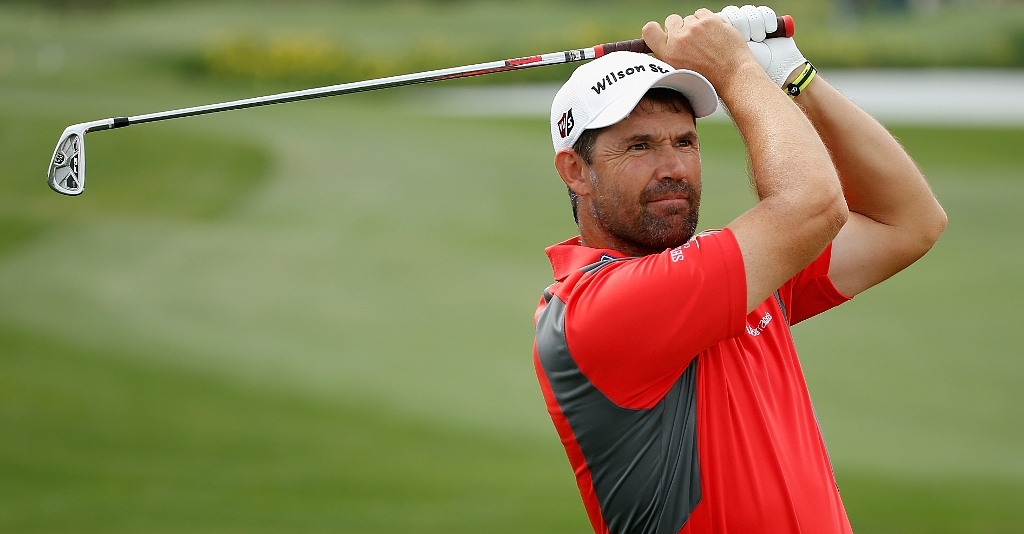 Amy Yang saw her lead cut to one and Cristie Kerr emerge as a threat at the LPGA Tour Championship on Saturday
South Korea's Amy Yang saw her lead cut to one at the LPGA Tour Championship as she stumbled on a poor day at the Grand Cypress Golf Club in Orlando, Florida on Saturday.
A double bogey and a bogey on the seventh put Yang three shots over at the turn and although she made three birdies on the way back, another bogey on the 15th meant she could not entirely undo the damage and had to sign for a 73.
Sweden's Maria Hjorth was also guilty of making three bogeys, but made up for it with birdies on the first, third, 11th and 12th holes that enabled her to close the gap with a solid round of 71 and edge into second place.
Yet Yang's grearest threat on Sunday may well come from Cristie Kerr who shot her third successive 1-under 71 to move into a tie for third with Korean Seon Hwa Lee, just three shots off the pace.
It may be significant that as Yang begins to slip, Kerr is being driven by a determination to become the first American in 16 year's to win this covted season-closing LPGA title.
No American has managed the feat since since Beth Daniel in 1994
"Everybody can imagine how much it would mean to me and for American golf," said Kerr, the only one in the fnal group of 34 who made the final round to shoot below par in all three rounds.
With World No 1 Jiyah Shin and Ai Miyazato missing the cut and not even playing in the final round, Kerr, 33, has considerably strengthen her chances of winning Player of the Year although she still needs nothing short of victory here to unseat Taiwan's points leader Yani Tseng.
"We really do need an American to win awards like Player of the Year to really start to bring the LPGA Tour back to the United States," Kerr said.
For the first time in a decade, the Player of the Year award will be neither Sweden's Annika Sorenstam nor Mexico's Lorena Ochoa who have both retired. ]
Since Ochoa stepped down in May, the the women's World No. 1 ranking has changed nine times, bouncing back and fourth between Kerr, Shin anjd Miyazato in a tight, tense power struggle for domination of thje women's game..
The trio were among the five in this week's field who had a chance of snatching the 2010 Player honors as well as the Vare Trophy for the year's lowest scoring average when the championship teed off with a full field on Thursday, but now, after cuts after both the second and third rounds, Kerr is in prime position to take them both. with another under-par round.
Tsengis at 6 over for the tournament and was not sounding too confident of taking the award on Saturday night..
"I think Cristie is gonna be winning the tournament to take this title," Tseng said.
Kerr, in the meantime, may have heaping pressure on hereself when she said: "I have to put the awards and all of those different things away. I have to win the day. Simple as that."