Yang out in front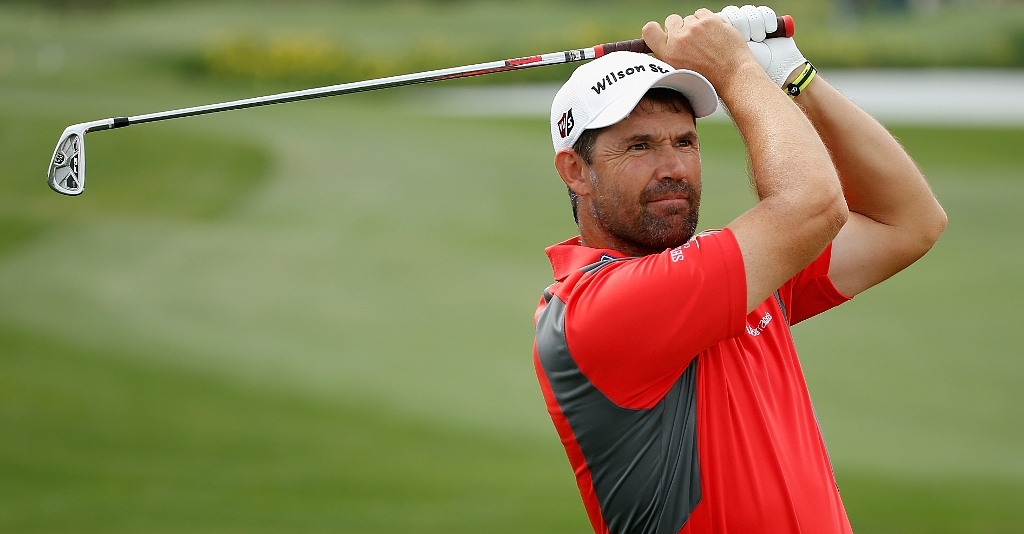 Amy Yang led when the second round of the LPGA Tour Championship was halted due to darkness.
Amy Yang had opened up a three-shot lead in the LPGA Tour Championship when the second round was halted due to darkness.
Yang had shared a two-shot lead with Seon Hwa Lee overnight, but forged ahead on her own on the second day.
The South Korean player had made a slow start to her round, but she then racked up four birdies on the back nine, including a superb 20ft putt on the 18th hole.
Lee was unable to continue her strong early form as a 73 left her three shots adrift, alongside Maria Hjorth.
Kyoeng Bae will be hoping to apply some pressure on Yang as she was on two-under with four holes remaining when play was cut short.
World number one Jiyai Shin (75) is eight-over par, but is expected to make the cut on that number, keeping alive her chances of having the top ranking at the end of the season.